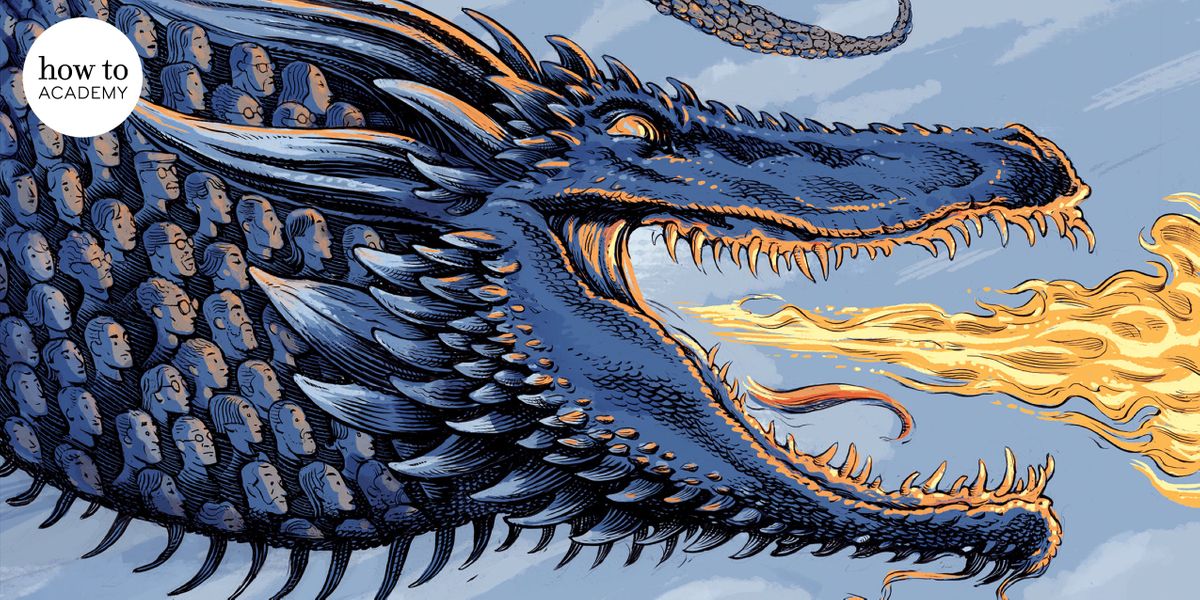 Portland Hall, 4 - 12 Little Titchfield Street, London, United Kingdom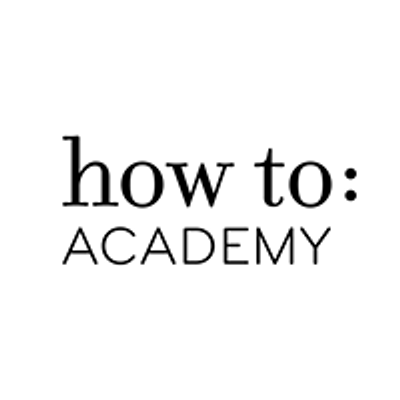 how to: Academy
Spread the word
The internationally bestselling author and essayist reveals how the mythic paradigms of ancient Greece and Rome still course through the veins of contemporary art and culture.
Daniel Mendelsohn is New York's most renowned cultural critic.
Honoured with prizes including a Guggenheim fellowship and Princeton University's James Madison Medal, and the recipient of the LA Times Book of the Year award, the National Book Critics Circle Award, the NPR Best Book of the Year, the National Jewish Book Award, and many more, his essays and reviews are essential reading in The New Yorker, The New York Times, and The New York Review of Books – where he serves as Editor-at-Large.
Over three decades, Daniel's fusion of erudition, eloquence and critical insight have made him America's pre-eminent scholar of the classics – and most passionate advocate of their relevance to 21st century life.
He joins How To: Academy to explore how readily we still call on the Greeks and Romans as models—even as he explores the works of contemporary masters from Tom Stoppard and Virginia Woolf to Noel Coward and Tennessee Williams.
From invoking the automatons featured in Homer's epics to explain films such as Ex Machina and Her, to illuminating Virgil's foreshadowing of post-World War II history, to exploring the feminism of Game of Thrones, Mendelsohn will argue that the classics have never been more relevant in urgent contemporary debate.    
Praise for Daniel Mendelsohn:
'Our most irresistible literary critic' The New York Times
Homer has a phrase for those who can speak bewitchingly: they have 'winged words'. Mendelsohn has winged words.' The Times        
Daniel Mendelsohn
Daniel Mendelsohn, the Editor-At-Large at the New York Review of Books, is the author of seven books, including the international bestseller The Lost: A Search for Six of Six Million and An Odyssey: A Father, a Son, and an Epic, which was shortlisted for the 2017 Baillie Gifford Prize. He is based in New York where he lectures at Bard College.
Ian Bostridge
Ian Bostridge CBE is a tenor whose recitals have taken him to the Salzburg, Edinburgh, Munich, Vienna, St Petersburg, Aldeburgh and Schwarzenberg Schubertiade Festivals and to the main stages of Carnegie Hall and the Teatro alla Scala, Milan. He has worked with orchestras including the Berliner Philharmoniker, Wiener Philharmoniker, Chicago, Boston, London and BBC Symphony orchestras, the London, New York, Los Angeles Philharmonic orchestras and the Rotterdams Philharmonisch Orkest. His recordings have won all the major international record prizes and been nominated for 14 Grammys. In 2014 he was Humanitas Professor of Classical Music and Music Education at the University of Oxford.