Softwire, 110 Highgate Studios, London, United Kingdom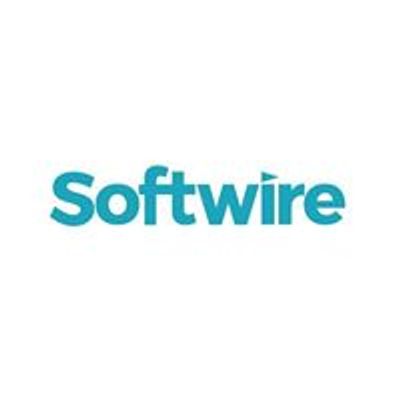 Softwire
Spread the word
About our event:
It's a commonly held belief that AI is set to enable machines to become 'smarter' than humans and will dominate the world. How true is this? Artificial Intelligence has given us the ability to develop machines that can assist humans in many areas of decision making. Staying ahead in the accelerating AI race requires quick, informed decisions about where and how to employ AI in your business.
Join us on Tuesday 19th March for a breakfast session to hear about the real impact the AI will have on businesses.
Speakers include:
Greg Hawkins former CTO of Starling Bank will give us an insight into how AI has impacted the banking sector.
David Pool is Co-founder and former CEO of Mind Foundry, a machine learning technology company from the University of Oxford. Mind Foundry's AI technology has been used to solve many complex and interesting AI problems and David will explain "the art of the possible in AI today."   
Gareth Edwards, Head of Data Science at Softwire, on our approach to delivering cutting-edge AI projects.
Target Audience:
This event is for business users who ware aiming to differentiate their business on the basis of Artificial Intelligence.
Come along to connect, learn and share with many other IT professionals over a delicious breakfast and embrace what the future of technology holds.