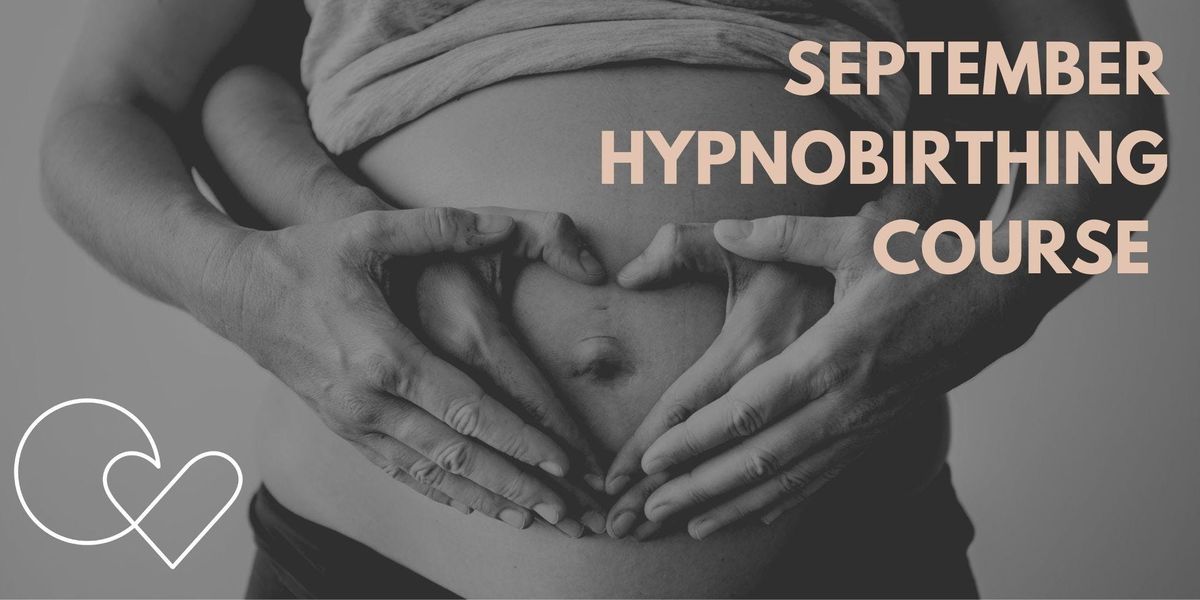 Locus Of Walthamstow, 1 Chingford Road, London, United Kingdom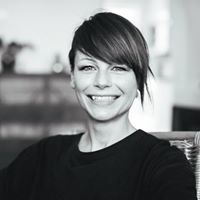 Peace Love and Birth
Spread the word
Hypnobirthing is the ultimate in birth preparation! 
My course is a practical 4-week program that gives you and your birth partner:
The tools and for a calm & confident birth even when things don't go to plan so you feel ready for anything!
Answers to all the things you want to know about the birth process – the science, the evidence, and the practicalities. You'll leave feeling informed and empowered. 
Access to visualisations and relaxations combined with simple breathing techniques to enter a state of deep calm 
A complete antenatal information
It works alongside OR instead of any other antenatal classes you choose
For an investment of £355 per couple, you get 
4 x 2.5-hour face to face sessions held on Thursday evenings from 7pm until 9.30pm
Access to all the Calm birth school relaxation MP3S and additional learning materials
A copy of The Calm Birth Book by Suzy Ashworth
1 Complementary pregnancy yoga  or relaxation class 
A mindful breastfeeding course (delivered online) 
Online support group and support from me until after your baby is born
For more information visit my website