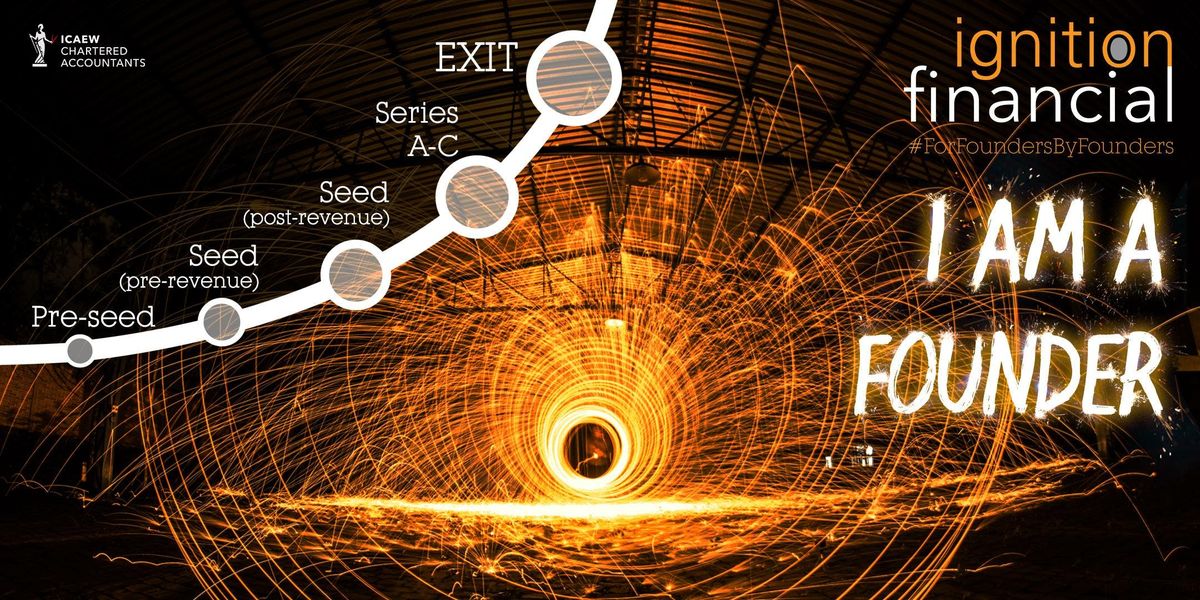 Techspace Shoreditch, 25 Luke Street, London, United Kingdom
Ignition Financial
Spread the word
Building a business is not easy. The path for each individual has its many unique and similar challenges. We recognise this and that is why we host events that inspire founders to network, share experiences and learn from each other.
We are delighted to welcome Nick Thistleton, Founder & Chairman of Lucky Voice and executive coach. Nick's unusual career has seen him evolve from Oxford languages graduate to professional pianist to founder of the UK's best-loved karaoke bars.
He spent 13 years as Managing Director of Lucky Voice, and his constant focus on self-development during this period, and consequent evolution from self-confessed grumpy autocrat to enlightened leader, inspired his move into coaching in 2017 and continues to inform his approach.
He now works one-to-one with entrepreneurial business leaders, providing the conditions in which they can do their very best thinking.
Nick will share stories from his journey so far, as well as touching on:
- the key components of effective leadership
- the secret to motivating and developing people
- what is coaching and why is it useful.
As usual we'll provide refreshments/drinks (purchased from our Start-Up clients to champion their products!!!)
This event is hosted in partnership with TechSpace