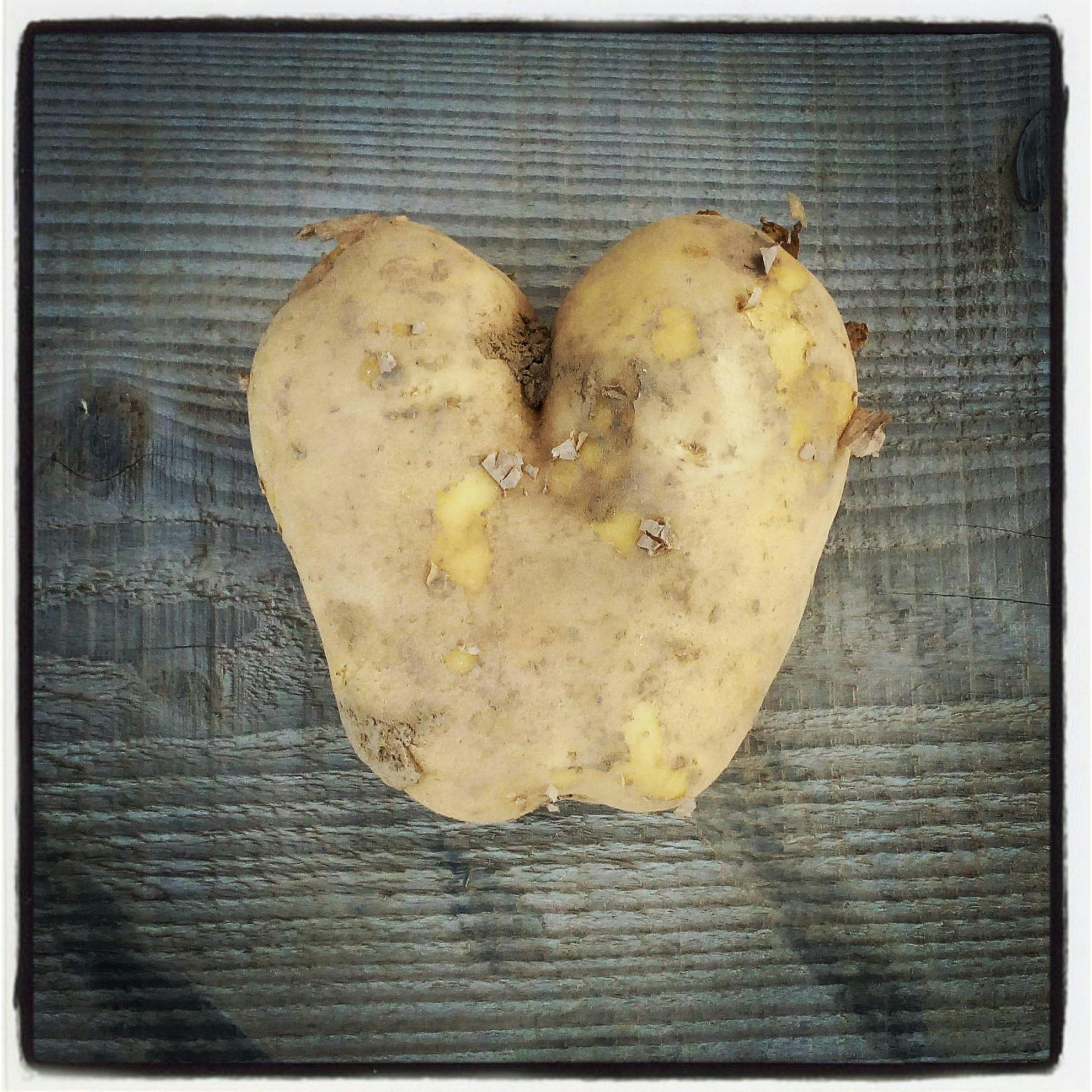 IAS Common Ground, Ground Floor, South Wing, UCL, London, United Kingdom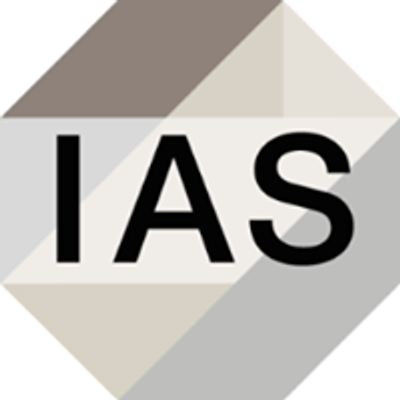 UCL Institute of Advanced Studies
Spread the word
IAS Waste
De la Flâneuse à la Glaneuse - Engagements with others' waste
Agnès Varda's film Les glaneurs et la glaneuse raised consciousness and stirred consciences. Varda established a direct connection between urban and countryside waste, changing its meaning, questioning the politics of consumption and the act of picking up – of stooping down to the ground. Gleaning is an act imbued with class, property and environmental concerns. To pick up that which has been discarded raises multiple questions about who buys and discards and who picks up and why. Varda also twisted the concept from feminist thought, finding in the act of gleaning an extraordinary act of care for matter, for others and for the environment. If the perspective of the flâneuse/flâneur is driven by observation and curiosity, the gleaner is attracted to an object by necessity and/or a sense of responsibility and care. This panel will present different acts of gleaning, their politics and aesthetics, and will explain the controversies of flânerie in current times. 
- 4pm: Les glaneurs et la glaneuse... deux ans après (2002)- 5pm Panel discussion with:
Lucy Bell (Literature and Languages, Surrey)
Tim Cresswell (Geography, Edinburgh)
Carina Millstone (Feedback Foundation)
Jane Rendell (Bartlett, UCL)
Rose Marie San Juan (History of Art, UCL)
Chaired by Nirmal Puwar (Goldsmiths)
We will be screening Agnes Varda's film Les glaneurs et la glaneuse (2000) on Monday 9 December, 6pm (register here). 
Image by L'imaGiraphe
All welcome. Please note that there may be photography and/or audio recording at some events and that admission is on a first come first served basis. Please follow this FAQ link for more information. All our events are free but you can support the IAS here.