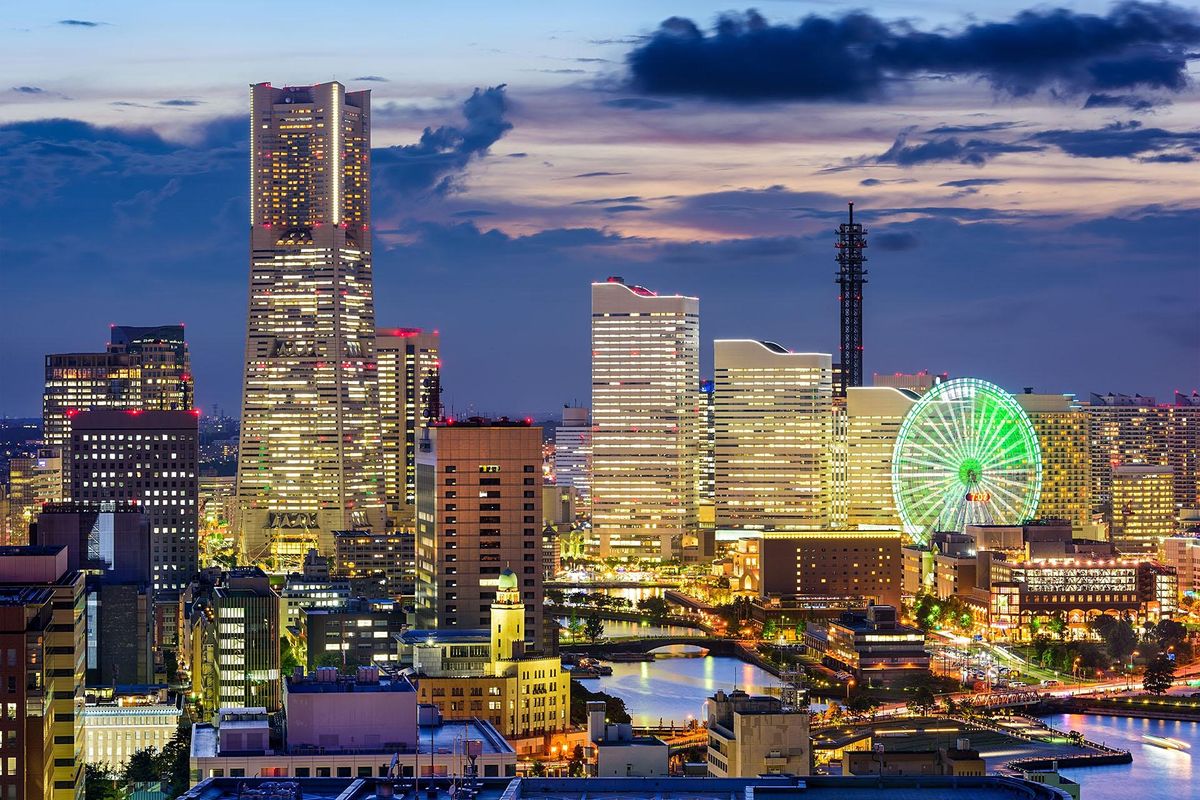 London Marriott Hotel Grosvenor Square, Grosvenor Square, London, United Kingdom
Eventbrite
Spread the word
At Ikenna Adilih Events, we offer Online Management Training for Your Entire Team.
During our proprietary Ikenna Adilih Event, you will learn the following:
Preferred management style
Delegation – when and when not to delegate
Motivating your employees' and partners
Problem-solving the Ike Adilih way
Feedback – both internal and external stakeholders
Change management skills
Customer relationship training
Sales and marketing the Ike Adilih way
Business finance for the non-financially astute
Project management skills
Ikenna Adilih Events have been running business and management courses for over a decade. We pride ourselves on our expertise and attention to detail. Please get in touch with Ikenna Adilih events for any further information regarding our courses.
iCause.com promotes public events for free and helps event organizers connect with nonprofits to attract more participants like you.
Additionally, the iCause Global Foundation enables good people to fund great causes around the world. Together, our impacts are limitless!