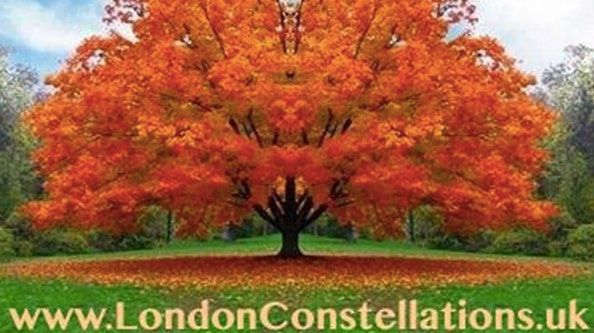 Kailash Centre, 7 Newcourt Street, London, United Kingdom
Acknowledging What Is - London School of Systemic & Family Constellations
Spread the word
IN-PERSON Full Day Workshop: Systemic & Family Constellations with Illi Adato
About this Event
Dear Constellations Explorers,
We are meeting at The Kailash Centre in St. Johns Wood, London NW8.
We are glad to be back to offering in-person Constellations after a long break.
This workshop provides a perfect opportunity to experience the deep and insightful Systemic Constellations process. A unique and powerful therapeutic method for self exploration, understanding core behaviours, removing blocks and reintroduce movement and growth. It is used as a major resource in working through trauma and it can assist in depression treatment.
To read comments from participants in previous workshops click this link http://bit.ly/29LClj1
/>
There are limited Issue Holder (client) spaces available per workshop, for people who wish to have their own constellations done. All such places are offered on a first-come-first-served basis and cost £120. An advance, nonrefundable payment is required for all Issue Holder spaces and they must be requested by sending an email to: ih | londonconstellations ! uk Thank you.
Representative (participant) places can be booked and paid for via this PayPal (£55 plus a £3 booking fee) link: https://www.paypal.me/constellations/58
/>
more info at https://www.meetup.com/London-Family-Constellations/events/271983787/
>
iCause.com promotes public events for free and helps event organizers connect with nonprofits to attract more participants like you.
Additionally, the iCause Global Foundation enables good people to fund great causes around the world. Together, our impacts are limitless!