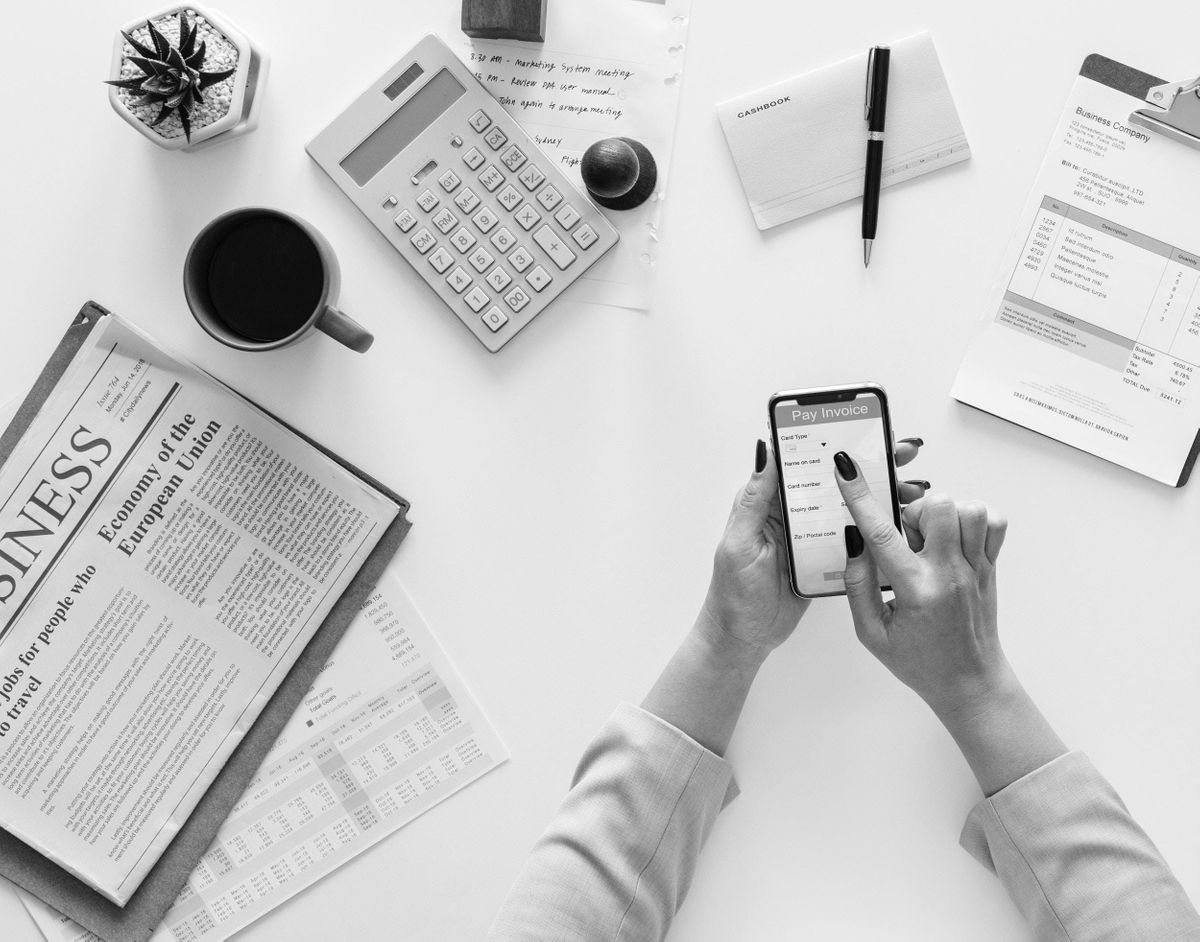 Thistle Hyde Park Hotel, 90-92 Lancaster Gate, London, United Kingdom
Pragma - Holistic Life Transformation
Spread the word
A meetup for life coaches who want to multiply their revenue and profitability, and learn about the most effective marketing strategies for their business.
Are you a life coach working on £50-£150 per hour?
Do you want to help more clients but don't know how?
Would you love to generate more leads on a consistent basis?
Your marketing budget is low or close to zero?
Then this MeetUp is perfect for you.
Network with like-minded life coaches and enjoy a powerful presentation by Josef Reisz, London's Leading Relationship Success Strategist.
###############################################
Josef Reisz is an internationally renowned and trusted Success & Relationship Strategist when introduced on stage, in TV, on radio or in the media.
He built his first company at the early age of 15, and has owned 5 companies ever since, amongst others world renowned luxury companies Von Urbanovsky and High Jewelry creator UDOZZO.
Josef started PRAGMA as a result of his own personal growth after his divorce. His now and then partner have developed groundbreaking methods, tools and techniques that help individuals & couples to thrive in life, business and relationship.
PRAGMA is built upon Josef's deep values:Dignity. Boldness. Focus. Compassion. Integrity.
The PRAGMA PRINCIPLES that they have created are the cornerstones of their clients' success and growth. These principles show an in-depth, hands-on way to the fundamental principles of man and woman and their interactions in life, business and relationship.
Referred to as "the best public speaker for human relationships", Josef Reisz is passionate about showing you ways out of where you are stuck right now to where you want and deserve to be.
One of the profound principles in Josef's life is to coach by experience, not by textbook. He talks the talk and walks the walk. That's what makes him so highly successful in his work with his clients.
Being the MASTER OF MINDSET®️, Josef is working with his clients to identify their patterns, their beliefs, their paradigms, and give them the right tools and techniques to change the programming in their subconscious mind.
The bottom line is: His methods work and create proven results with his clients.
Josef Reisz has written 4 widely hailed books so far, and working on his next books right now:- Secrets to a Rich Relationship - Unleash your Success Power- The New Luxury- Crush your Money Blocks
Josef has an extensive network of over 2 thousand high class connections. He is passionate about adding value and connecting people on his path.