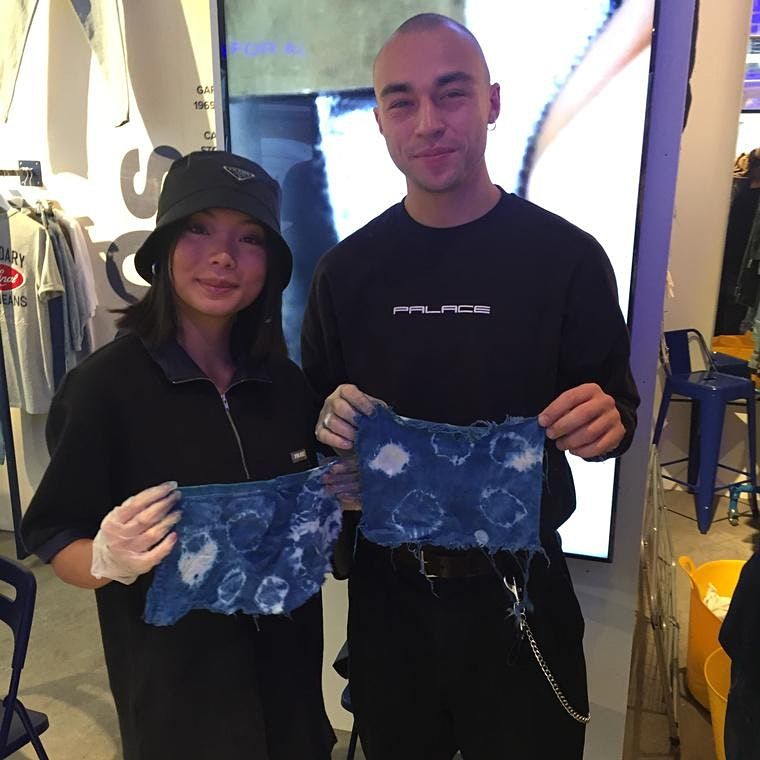 Eleanor's Stoke newington Studio, 25F Belfast Road, London, United Kingdom
Eventbrite
Spread the word
Indigo Up-cycle Thursday Evening Workshop
About this Event
Indigo Dyeing Workshop for Beginners. Bring your own item to dye with, this could be anything from a pair of white socks to an old t-shirt. A way of up cycling things you would otherwise throw away.
Please note: Due to the pandemic there are Limited spaces and Masks and gloves will be provided.
Wind down on a Thursday evening by learning how to create different Shibori techniques with natural indigo.
You will be taught by Sustainable Natural Dye Craftswomen Eleanor Williams who runs her own natural dye clothing brand in her Stoke Newington studio.
You will learn:
Indigo Shibori Techniques using different materials
Dye your own Item to take home and show off the skills you've learnt.
Please bring your own item to dye with (if you don't have anything you want to dye over I can provide a sample)
Includes Beetroot/turmeric latte and vegan snacks.
Looking forward to meeting you lovely natural dye enthusiasts!
Eleanor x
iCause.com promotes public events for free and helps event organizers connect with nonprofits to attract more participants like you.
Additionally, the iCause Global Foundation enables good people to fund great causes around the world. Together, our impacts are limitless!