Terminal 6 at Osterley Park, 764, Great West Road, TW7 5NA London, United Kingdom, London, United Kingdom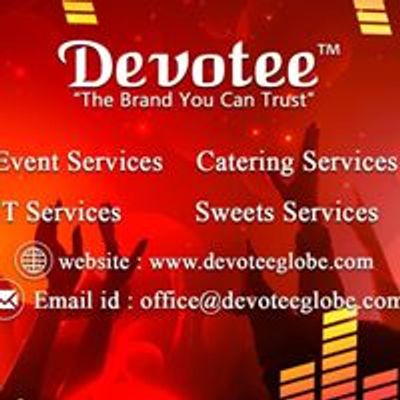 Devotee World Ltd
Spread the word
GREAT FOOD THE JOY OF TOGETHERNESS WITH ENTERTAINMENT !!!
On 16th June 2019 Father's Day is coming and on the same day India and Pakistan will also play World Cup match against each other.
That's why Devotee is going to organize an event at Terminal 6 Lounge Osterley Hotel 764, Great West Road ISLEWORTH TW5 7NA. The venue is equipped with big screens where you can enjoy the World Cup match. Provided with snacks, breakfast and lunch we assure you that it will be better experience than watching it live on ground. You will get eatables things on time to time so that you can cheer your team well.
Undoubtedly, the India-Pakistan cricket match is one of the most important matches when it comes to cricket.
This event is dedicated to all the fathers that's why we have come up with such an event where the Father's could gather and enjoy their day as there could be nothing special day than this one.
Snacks, Breakfast & Lunch
Veg and Non veg food
Evening snacks
Unlimited soft drinks
DJ, Dhol etc to ppl cheer up.
Cash bar for alcohol
So, come for a spellbound experience!!!
For Tickets Booking & more details feel free to contact on: +447737681000
Write us at: office | devoteeglobe ! com
You can also visit at: www.devoteeglobe.com