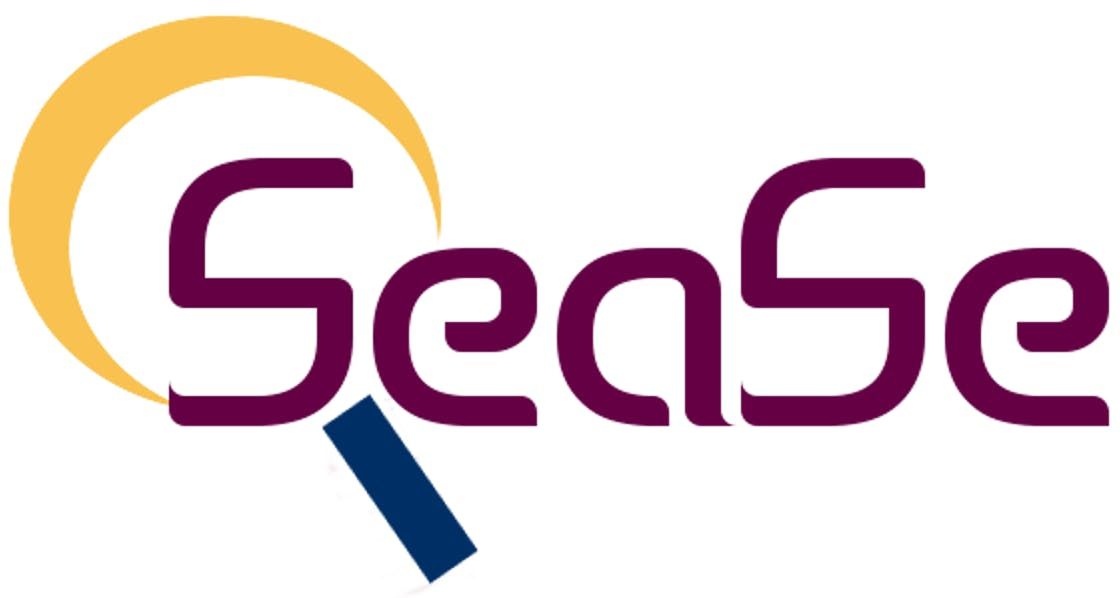 Nine Elms Point, Wandsworth Rd, London, United Kingdom
Eventbrite
Spread the word
Join us at the Information Retrieval Meetup, a free evening meetup aimed to Information Retrieval passionates and professionals who are curious to explore and discuss the latest trends in the field.The evening will be structured with a series of technical talks followed by a networking session.
Who is the Information Retrieval Meetup for?
Researchers, scientists and other practitioners
Software engineers who work or want to work with Search technologies
Team leads and IT executives who want to explore latest trends in Information Retrieval
Talks ( Starting 6:30 pm)
Welcome & Latest News 
Alessandro BenedettiFounder, Sease
Introduction to Music Information Retrieval
Andrea GazzariniFounder, Sease
Learning to Rank: Explained for Dinosaurs
Sambhav KothariSoftware Engineer, Bloomberg
"Faster Block-Max WAND with Longer Skipping"
Elia PorcianiR&D Software Engineer, Sease
For more info, including speaker bios, abstracts and timings see:
http://www.sease.io/blog (A
blog post will follow in a couple of weeks with this Information)
Hosted by Sease