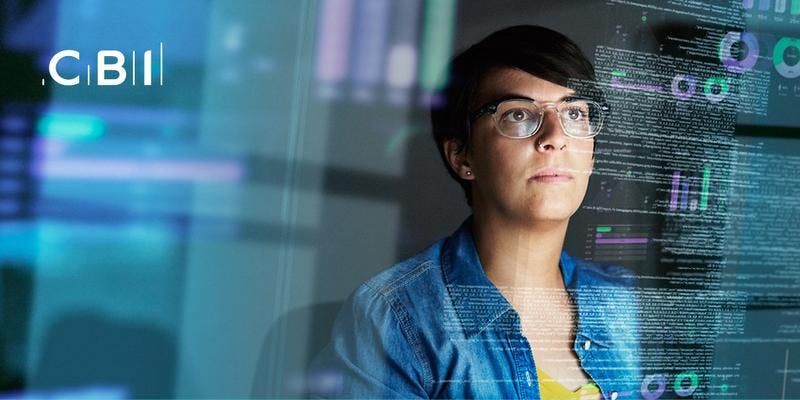 London, United Kingdom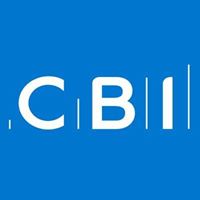 Confederation of British Industry
Spread the word
Using our unique ability to engage with a diversity of businesses throughout the UK, the CBI, in partnership with Nexus, is undertaking a report that will investigate and deepen our understanding of how business R&D activities are changing.  
Help us shape R&D policy that is fit for the future.  
Policy that was designed to support R&D for the third industrial revolution won't work for the fourth industrial revolution. Data science and advanced analytics are rapidly changing how companies innovate, and support for business needs to change to reflect this.  
Hosted in central London, this breakfast event will draw on the research report's key insights and case studies to provide business leaders and policymakers with more information about how R&D practice is changing, how we respond to new challenges and how we put in place a system that meets new needs.  
We will be joined by a panel of expert speakers to discuss how data and modern technologies are reshaping the way businesses engage in research, development and commercialisation activities.  
This event is exclusive to CBI members.      
In partnership with          
Bookings
Please be advised that this event is exclusive to CBI members and that bookings will be reviewed prior to final confirmation. The CBI reseved the right to refuse or cancel bookings at their discretion. For non-member enquiries, please contact
emelie ! forsberg | cbi ! org ! uk