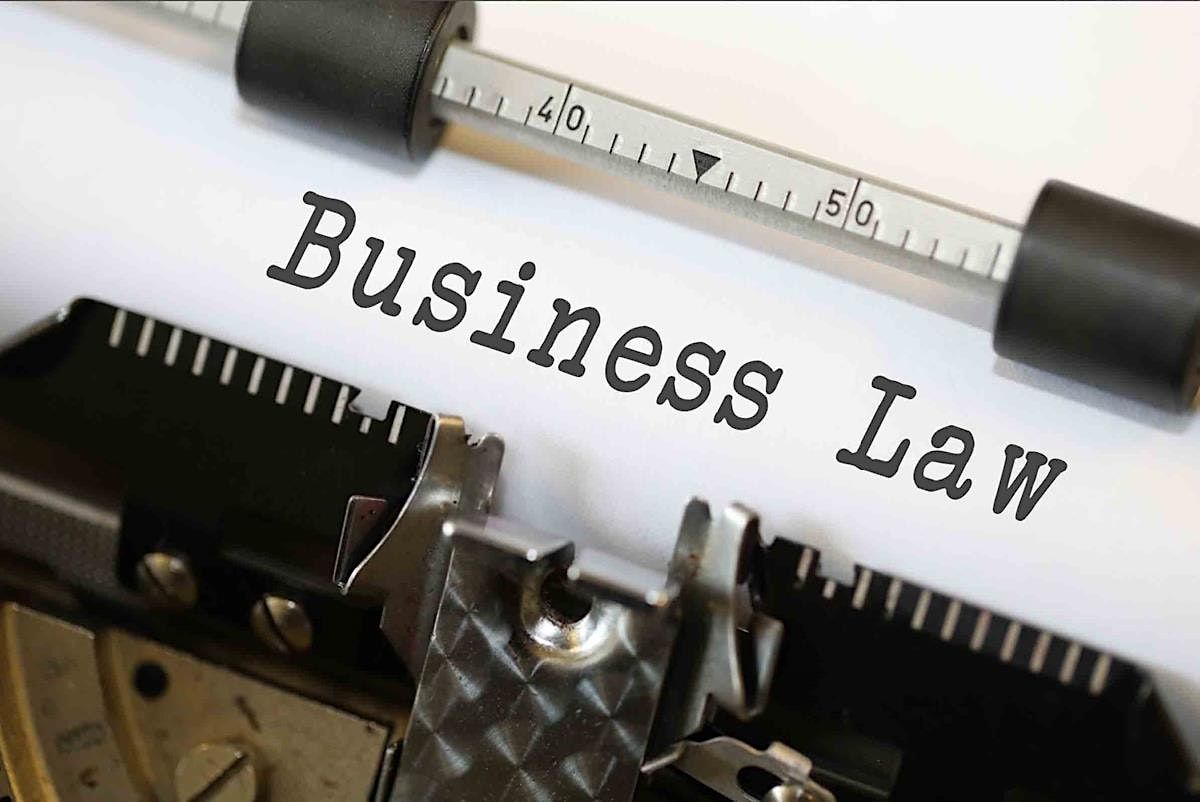 Campus or Virtual Classroom, Goldsmiths, University of London (Senate House wc1e 7hu, OR New Cross, se14 6nw), London, United Kingdom
Eventbrite
Spread the word
Learn to deal with complex int. transactions: from start to dispute resolution to enforcement of judgements in foreign jurisdictions.
About this EventThe course is available in four formats:
Campus
- VAT-free
Clients' OfficeOnline (Virtual Classroom) with live tutoring
- VAT-free .
Live tutoring brings all the benefits of face to face training and, in addition, improves skills for 'digital' participation - an essential skill of the 21st century. Bespoke (Group or 1-2-1 coaching) - available on request.
Course dates and venue:
Monday 12 - Friday 16 Oct 2020 (10:00 - 17:00) - Senate House Monday 9 - Friday 13 Nov 2020 (10:00 - 17:00) - Virtual Classroom
Feedback
"Doing this course was and is one of the best choices that I have made in my life. I thoroughly enjoyed the interaction with my teachers and they managed to make very complicated matter easily to digest."
"The tutor's dynamic ways of introducing, exploring and checking the subject in question and their applicability based on real-case scenarios made it enjoyable and fruitful. The knowledge of the tutor, together with materials presented, and real cases evidences in court and in contract negotiations cases is very well discussed and analysed in class."
Course description This course is designed to enable you to create a clear picture of the vast, but fascinating, area of International Business Law.
This course provides knowledge on a number of select areas of international business law to enable a clear understanding of the regulation of international business transactions.
The course provides the tools needed for prevention and resolution of international business disputes.
The course covers litigation procedure and tactics; International Commercial Arbitration; Cross-border Asset-based Lending and more.
Full course description here:
https://www.gold.ac.uk/short-courses/international-business-law/
/>
Tutoring
This course is directed by Fatos Selita, an English Barrister and New York State Attorney with extensive experience in international business transactions, including in the UK, USA, Russia and the United Nations Commission on International Trade Law (UNCITRAL). He has delivered training internationally for many years and has multi-disciplinary education and practice, including in psychology and genetics. Fatos direct a number of related courses, including the 'Drafting and Negotiating International Contracts' and 'Psychology and Law' courses. Read more…
Group bookings:
To book this course for a group, please email us.
Other courses
@ https://www.gold.ac.uk/short-courses/air/
Enquiries: Email: air | gold ! ac ! uk; Phone: +44 (0)20 7078 5468. For information on our upcoming short courses please sign up to our mailing list.
Refund policy: See AIR courses main page
iCause.com promotes public events for free and helps event organizers connect with nonprofits to attract more participants like you.
Additionally, the iCause Global Foundation enables good people to fund great causes around the world. Together, our impacts are limitless!