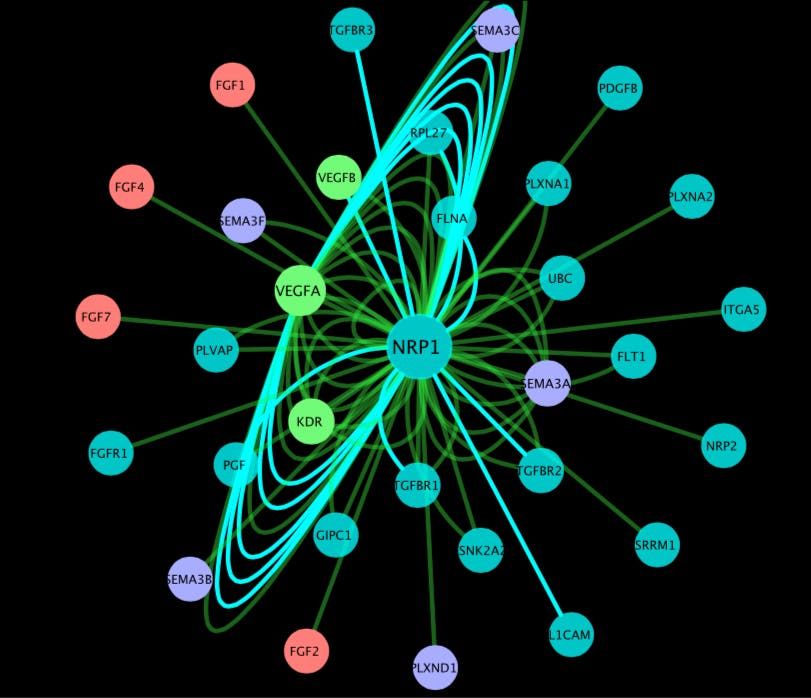 Foster Court B29 - Public Cluster, Foster Court, London, United Kingdom
Eventbrite
Spread the word
Course Description
This 2-day course is open to all biological or biomedical PhD and Post-Doc research scientists. Attending the course will boost your understanding of bioinformatics resources and their use. In addition you will have the opportunity to improve the profile of your papers in the world's leading biological databases, such as NCBIGene, UniProt and GeneCards.
The aim of Gene Ontology (GO) annotation is to ensure that the investment in genome sequencing, along with the accumulated knowledge of a range of biological systems can be exploited to the full, to benefit researchers seeking to understand the complex interactions between multiple gene products. The UCL functional annotation team primarily focuses on the annotation of human proteins and microRNAs associated with specific aspects of human biology. Through our close relationship with research scientists we provide informative and specific protein annotations that support research projects worldwide.This course will offer attendees the opportunity to participate in the process of gene annotation and/or analyse your own high-thoughput datasets.
Attendees are encouraged to bring published experimental data (your own or in your area of interest) for annotation.
We will provide practical demonstrations of a number of freely available high-throughput analysis tools that can be used for the analysis of large datasets, such as those derived from proteomic or microarray methodologies.
Attendees may bring in their own datasets for analysis.
Annotations created during this course will be added to the GOA database at EBI and will be incorporated, through existing pipelines, into all of the major biological knowledgebases, such as NCBIGene, Ensembl, UniProt and GeneCards. In addition these annotations will be available for use by the majority of high-throughput analysis tools.
Course Format and Details:
2 day workshop (completion of the programme will contribute 2 days towards your skills training). Two-day course (cluster room)
Introduction to online bioinformatics resources (including UniProt, QuickGO)
Introduction to Gene Ontology (GO)
How to create GO annotations from experimental data
Overview and use of freely available high-throughput analysis tools (including g:Profiler, Cytoscape)
Analysis of your own high-throughput data or data provided
Introduction to Ensembl
Annotation of papers brought by attendees
Preparation (optional):
Bring 3-5 experimental papers with to the workshop (identified through 1 day literature review). More details about the suitability of papers will be provided by email.
Bring your own high-throughput datasets to analyse
Availability:
This course is funded by the Alzheimer's Research UK.  
In line with UCL cancellation policy, we will not confirm your place on this course until we have received a grant code (UCL attendees) or a cheque for £100 made payable to University College London. Grants will be charged (and cheques cashed) only if you cancel your place less than 5 working days from the start of the course. 
Cancellation policy:
Please contact
goannotation | ucl ! ac ! uk
 before Friday 10th May 2019 if you need to cancel your place. There is a charge of £100 for any cancellation made with less than FIVE working days' notice.