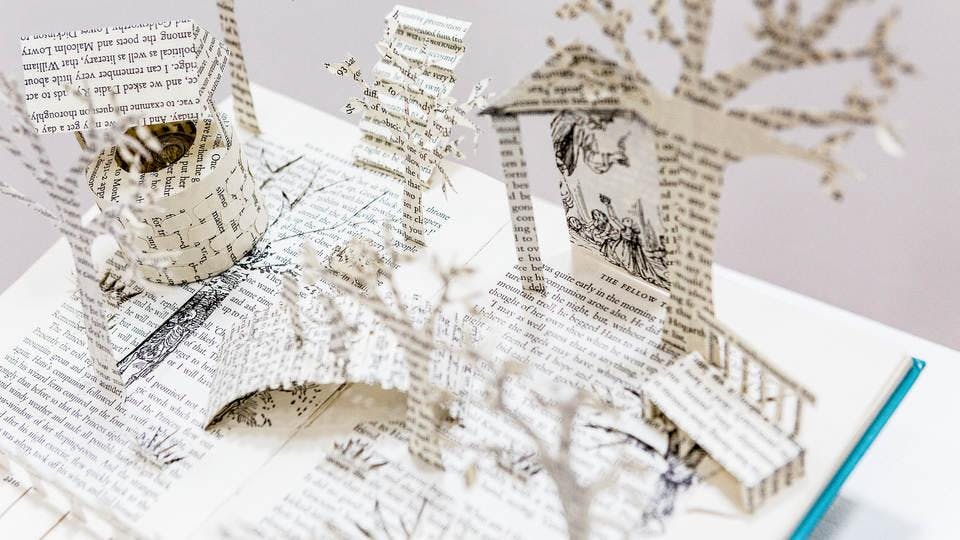 SE14 6NW, Goldsmiths, University of London, London, United Kingdom
Eventbrite
Spread the word
All writing is an act of faith, and on this short course you will gain faith in your ability, becoming a writer with imaginative flair. We'll explore technical aspects of writing, so that you can confidently recognise and use devices such as point of view, voice, plot, poetic form, rhythm and imagery. In addition, you'll learn how to read as a writer and be able to respond sensitively and critically to other people's work. Over the course of this ten week programme you will also understand how to self-edit, produce finished pieces, gain commercial awareness of literary publication, and be able to transfer your writing skills to other fields. 
The first five weeks of the course will focus on prose writing, exploring extracts from a range of novelists and short story writers including David Foster Wallace, Alice Munro, Lorrie Moore and David Szalay. We will study writing techniques such as how to craft character, create a sincere voice, write surprising plots and original points of view. The last five weeks of the course will be dedicated to writing poetry, where will examine the workings of poetic logic, metaphor, form, and sound. We will study a range of poets such as Cavafy, T.S. Eliot, Elizabeth Bishop, and contemporary poets like Liz Berry, Ocean Vuong, and Andrew McMillan.
Throughout the course, the first half of each seminar will look at an extract of published prose or poetry in order to get a strong feel for writing techniques—so vital to developing your own work. The second hour will consist of workshopping, where you will receive and gain constructive feedback on your own work. Feedback is invaluable to one's growth as a writer, and so each student on the course will have the chance to present their own writing at least two times for critical comment in the workshops. The class will form a community of writers who respond sensitively and constructively to each individual's work.  
Why Study this Course?
On this course you will learn to:
• Read as a writer, and in so doing become attuned to important writing practices.• Develop your understanding of writing techniques, and use them in your own work. • Enhance your imagination by carrying out a series of innovative writing exercises. • Develop a writer's ear for words that ring false and those that sound true, which will in turn inform your capacity to self-edit. • Learn about fiction and poetry publishing and how to get your work in print. • Receive peer feedback on your own work at least twice, which will help with redrafting.