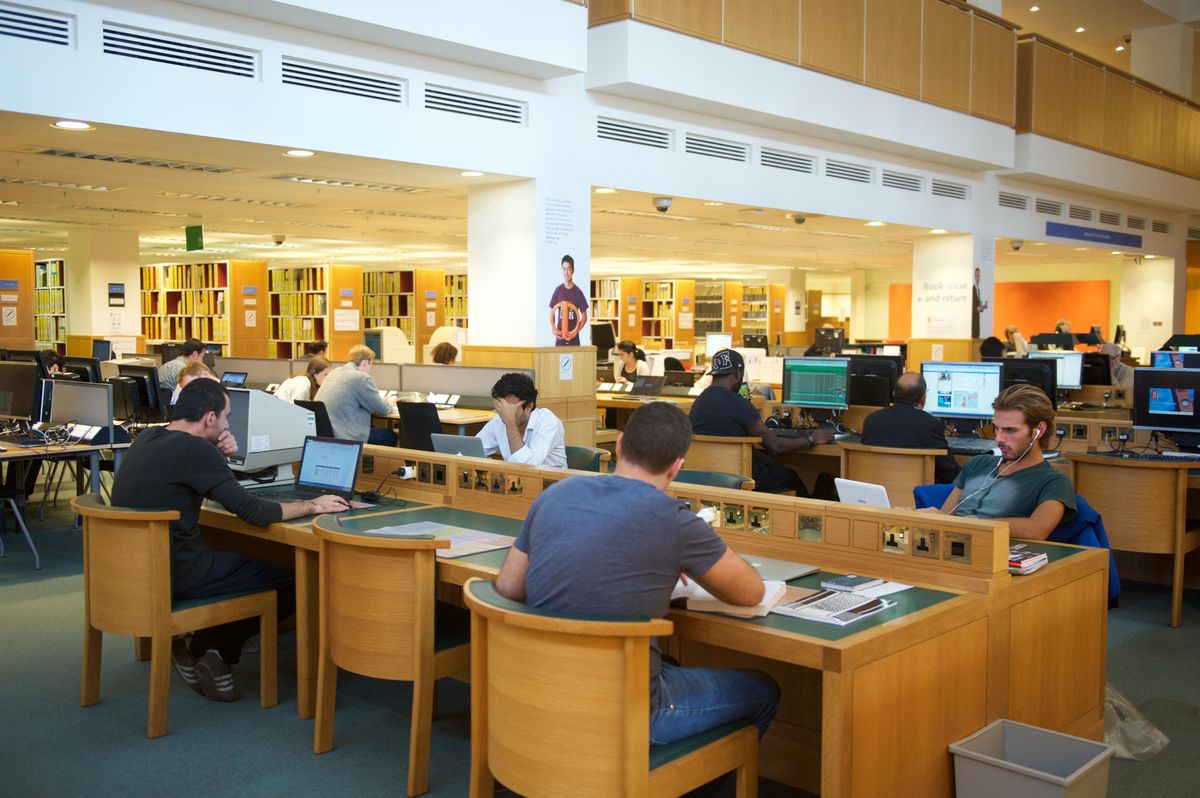 British Library Business & IP Centre, 96 Euston Road, London, United Kingdom
Business & IP Centre
Spread the word
Find out how the Business & IP Centre can help you achieve business success
N.B. This workshop is very similar to our 'What next for my Business Idea?' workshop, which we run as part of our Start-ups in London Libraries programme.
The Business & IP Centre is a first step to business success. The Centre offers access to a comprehensive collection of business and intellectual property information sources, as well as practical workshops, one-to-one advice sessions and inspiring talks which can help you make informed decisions about the development of your business ideas.
This free workshop provides a practical introduction to these essential resources, events and activities and how they can be most effectively applied to meet the needs of your business and help you achieve success.
This workshop includes a break for networking and refreshments
This free workshop is funded by the European Regional Development Fund (ERDF). Please note that in order to register you will be asked to provide some information about your business status including your HMRC and/or Companies House registration number. We will keep this information strictly confidential and it will be only used to report to the ERDF about the business support delivery.