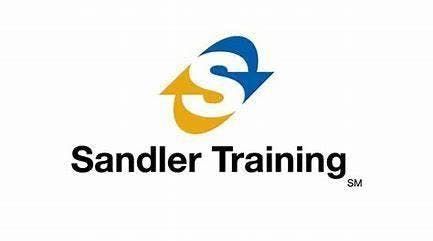 Content and Code, 4th Floor, Fountain House, London, United Kingdom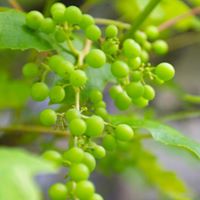 Incredible Results
Spread the word
Selling Doesn't Work! - How to Win Business in the New Economy.
Complimentary and exclusive to business leaders, owners and directors.
A few companies are finding that it's tough winning business right now. Qualified prospects are hard to find, and those you do engage with drag their heels, avoid making commitments and squeeze your prices. Do you know the reasons why this happens? It might not be what you think and almost certainly isn't anything to do with your products, services or pricing.
Join Sandler sales trainer Steve Swatman for 2 hours of inspiration on how to break the rules and learn some potent approaches to sell with dignity.
Could these be the reasons people don't buy from you?
They don't think that you understand them thoroughly, but don't tell you
They struggle to see what makes you a good choice – even though it's obvious to you
They think your price is too high and your discounting looks desperate
Your solution and pricing is presented to early because they insist on it
They've learnt from your ideas and information but never intended to buy
You don't give them confidence that you should work together
The competition's approach is smarter even though your solution is better
You irritate them with pressure and sales moves
They don't respect you as much as you think
They hit you with surprises that you can't handle
You want the sale more than they want your solution
They don't tell you the truth
You look and act like every other selling person
If you're winning as often as you need to then this workshop isn't for you. But if you aren't, and you're struggling to find and engage with new prospects, or fed up with prospects that take up your time and effort but don't buy from you, then it might make sense to register.