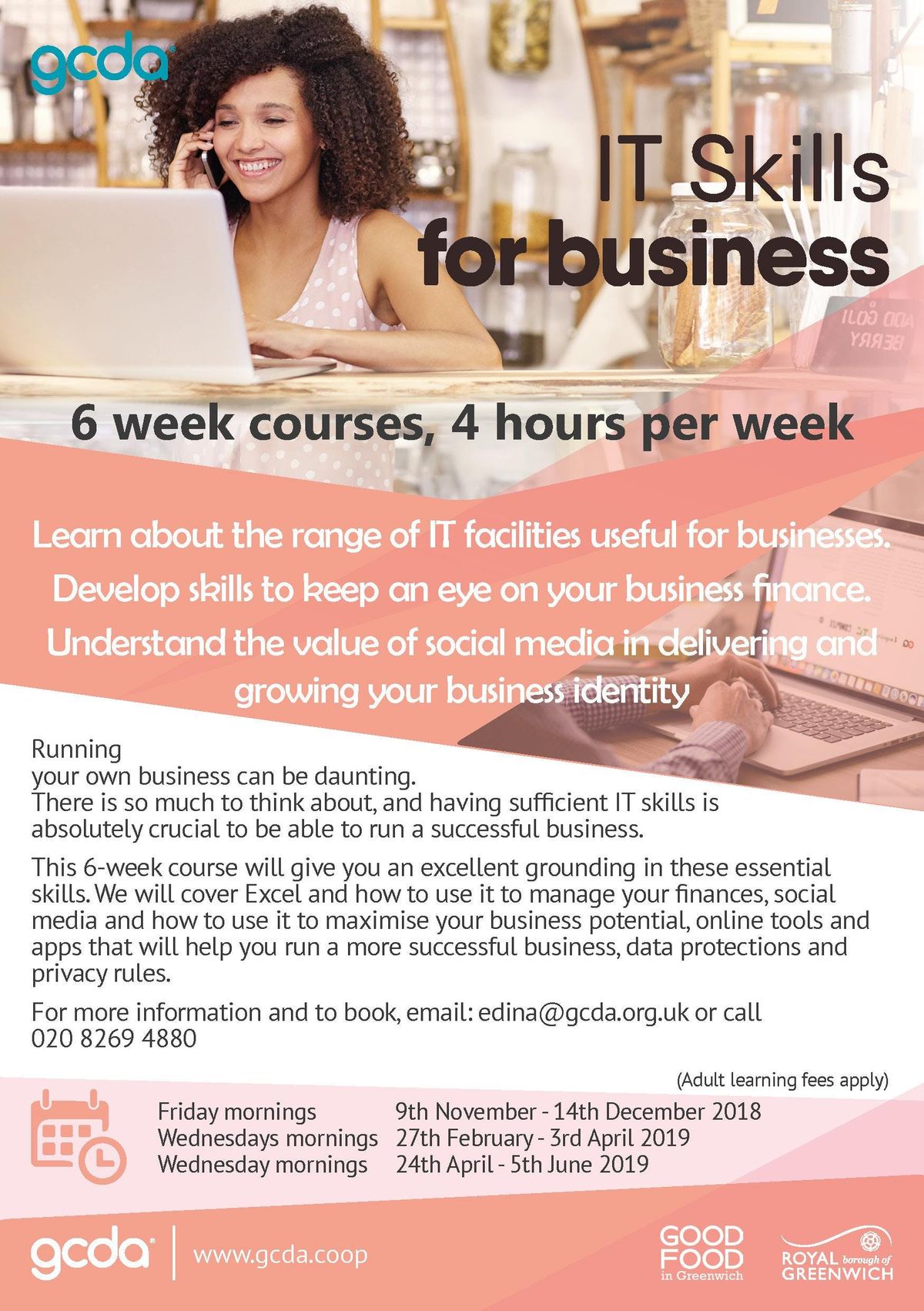 Eltham Centre, 2 Archery Road, London, United Kingdom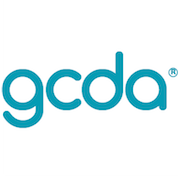 GCDA
Spread the word
IT Skills for Business Training
Learn about the range of IT facilities useful for businesses.
Develop skills to keep an eye on your business finance.
Understand the value of social media in delivering and growing your business identity
Running your own business can be daunting. There is so much to think about, and having sufficient IT skills is absolutely crucial to be able to run a successful business. This 6-week course will give you an excellent grounding in these essential skills. We will cover Excel and how to use it to manage your finances; social media and how to use it to maximise your business potential, online tools and apps that will help you run a more successful business, data protections and privacy rules.
6-week course from the 24th April 2019 - 5th June 2019, Wednesdays 10.00 - 14.00 in the Eltham Centre.
Adult learning fees apply as follows:
The hourly costs are:
Royal Borough resident - £5.55
Royal Borough resident on means-tested benefit - £1.50
Greenwich One Card holder - £5
Residents of other boroughs - £6.80
Please contact us for advise if you need help with the costs of the course.