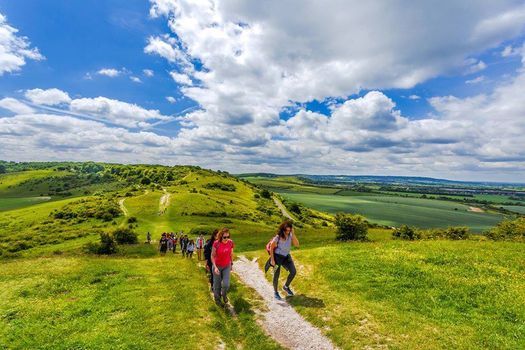 Euston railway station, London, UK, London, United Kingdom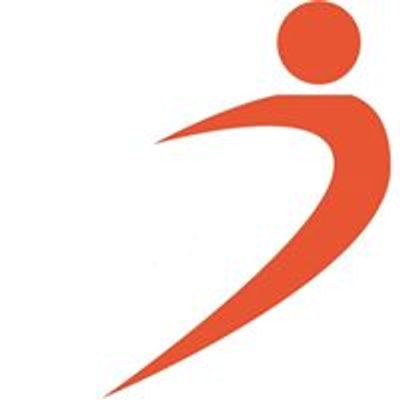 Outdooraholics
Spread the word
BUY YOUR SPACES HERE
Please, note that tickets must be purchased in advance via the link below. Only buying a ticket on the below website will get you a space on the hike!
https://www.meetup.com/Outdooraholics/events/274382271
A picturesque hiking trail through the Chilterns Hills - an officially designated Area of Outstanding Natural Beauty.
Trip Highlights:
• Hike to the start of the famous Ridgeway Trail - Britain's oldest trail dating back at least 5000 years
• Get views of the huge 147m white lion carved into the hillside at Whipsnade
• Walk some fantastic hills in the Chilterns Area of Outstanding Natural Beauty
• Visit the Bridgewater Monument - a 33m tall tower built in 1832 in memory of the third Duke of Bridgewater
• Visit the tiny village of Aldbury - a picturesque setting often referred to as a ''chocolate-box'' village due to its traditional appearance
This is a great hike towards the prominent beauty spot of Ivinghoe Beacon with some superb far reaching views. It is also a beginners hike and we return to London earlier than usual, so it is ideal for people new to hiking or those who have plans for the evening. We finish in a picture postcard country pub for some well deserved refreshments.
iCause.com promotes public events for free and helps event organizers connect with nonprofits to attract more participants like you.
Additionally, the iCause Global Foundation enables good people to fund great causes around the world. Together, our impacts are limitless!