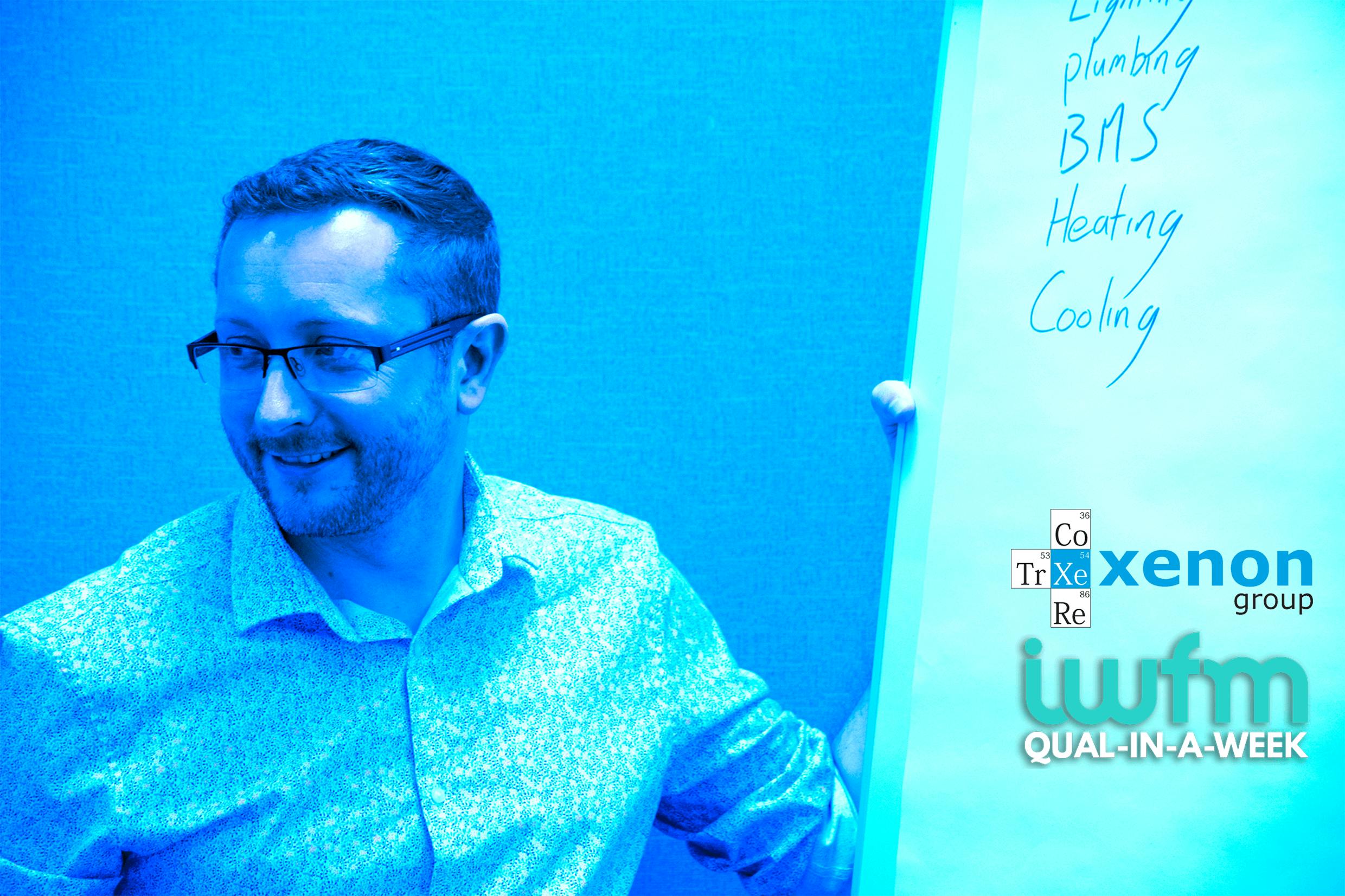 Tenter House, 45 Moorfields, London, United Kingdom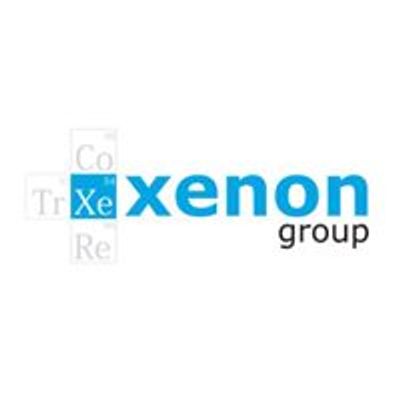 The Xenon Group
Spread the word
What do you think is the biggest challenge is when it comes to achieving an IWFM qualification in facilities management? 
Motivation?
Academic Ability?
FM Knowledge?
The answer: None of the above!
We've guided hundreds of facilities managers like you through BIFM/IWFM qualifications since the day they were launched, and we can say with certainty that the biggest challenge our learners face is balancing their work commitments with studying. Sometimes it can take up to 2 years to complete a qualification and despite our best efforts, many learners don't finish their assignments at all!
That's why we're giving a select few learners the opportunity to achieve an IWFM Level 4 Award in just one week.
Once you've bought your ticket, you'll be invited to our Central London training venue on 18th November 2019, ready to start 5 days of intensive tuition.
As well as 4 days of highly interactive workshops facilitated by one of our expert tutors, you'll work on your coursework assignments both in class and at home, followed by a 5th day to finish off your work. We'll have an experienced assessor on-hand at all times to guide you through the writing process.
By the end of the week, you'll walk away with a head full of new information and ideas to apply to your work, as well as two completed coursework assignments that we'll submit to IWFM for approval. Subject to this approval you'll be the proud holder of an IWFM Level 4 Award in Facilities Management, which can improve your credibility in your current role and put you ahead of the competition when applying for new jobs in the future.
There will only be 12 spaces available on the course and we expect demand to be high. You can enrol on the course here by paying a £100 reservation fee, then we'll invoice you for the remaining balance of £1900 + VAT.
This week might just change your life.
Please note: Once you've reserved your ticket, you'll have 14 days to change your mind. After that, the fee is non-refundable.