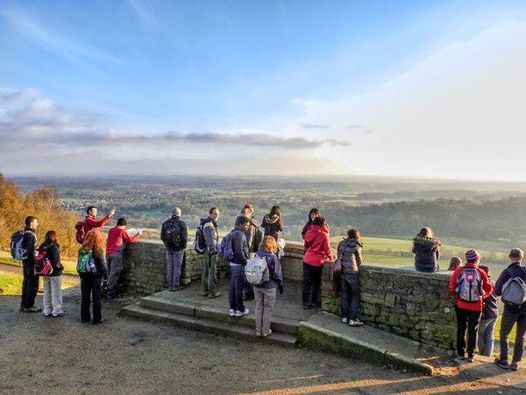 London Victoria station, SW1E 5ND London, UK, London, United Kingdom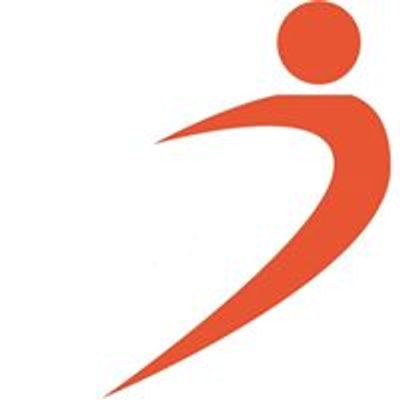 Outdooraholics
Spread the word
BUY YOUR SPACES HERE
Please, note that tickets must be purchased in advance via the link below. Only buying a ticket on the below website will get you a space on the hike!
https://www.meetup.com/Outdooraholics/events/273588799
/
The beauty of Box Hill has inspired many greats artists, writers and musicians for hundreds of years. Jane Austen based the picnic scene from ''Emma'' here, George Lambert's famous painting of Box Hill in 1733 (now in the Tate Gallery) and it's even had several songs written about it, the most recent being ''On Box Hill'' by Everything But the Girl. It's also inspired the poet Keats and the writer G.K. Chesterton. Come and discover the magic of Box Hill for yourself and see why it's attracted and inspired so many famous creatives for centuries.
Trip Highlights:
• Hike along the stunning Surrey Hills (422 km²) - a designated Area of Outstanding Natural Beauty, which covers one quarter of the county of Surrey
• See the famous Box Hill viewpoint with far reaching views over Surrey and Sussex
• Enjoy breathtaking hiking through the woods and hills of the North Downs
• Visit Denbies - England's largest vineyard, which has won international awards
• See the twisting hill roads of the 2012 Olympics cycle race where the cyclists did 9 laps of this spectacular section
Box Hill is located on the North Downs and lies within the Surrey Hills Area of Outstanding Natural Beauty. It is also part of the Mole Gap to Reigate Escarpment Site of Special Scientific Interest. As well as its natural beauty, Box Hill also plays host to a more recent fort built in the 1890s to help defend England from a possible French invasion and a semi derelict folly tower from 1815.
iCause.com promotes public events for free and helps event organizers connect with nonprofits to attract more participants like you.
Additionally, the iCause Global Foundation enables good people to fund great causes around the world. Together, our impacts are limitless!