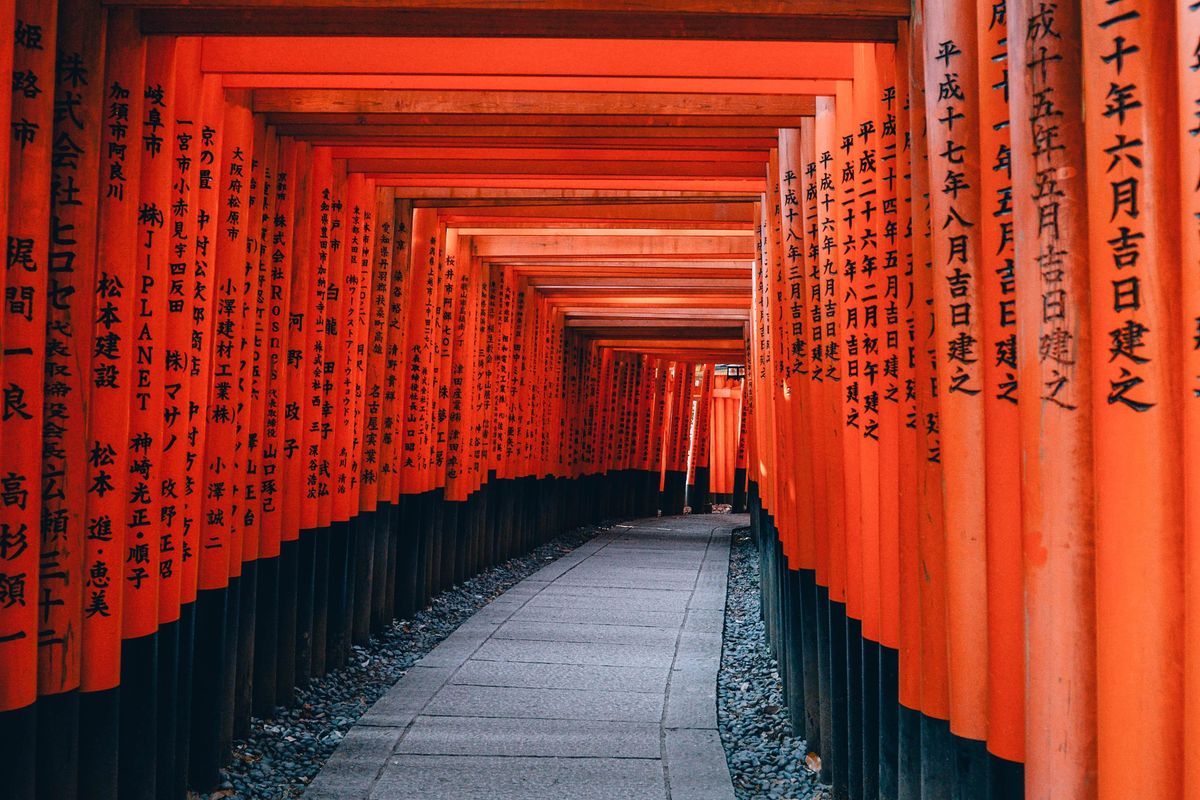 Goldsmiths, University of London, New Cross, London, United Kingdom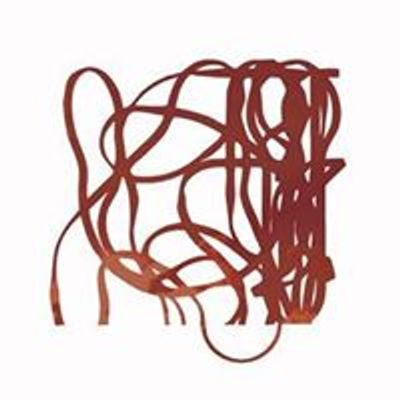 Goldsmiths Confucius Institute for Dance and Performance
Spread the word
This is a 10-week beginner's course in Japanese and is suitable for those with no prior experience of the language
About this Event
This is a 10-week beginner's course in Japanese and is suitable for those with no prior experience of the language.
Beginner's Japanese provides students with basic vocabulary and grammar which act as the foundation to further Japanese language study. The interactive classes will give you a solid foundation in Japanese, and provide you with the necessary skills such as reading and writing katakana and hiragana, basic conversational skills, as well as an understanding of some common kanji characters.
Learn how to read and write
hiragana
and
katakana
Learn how to hold simple conversations in JapaneseLearn the fundamentals of the languagePractice in a supportive environment
Discount
Goldsmiths students and staff are eligible for a 15% discount.
Summer Term Dates
27 April 2020 - 13 July 2020
*Please note, there will be no classes during bank holidays (4 May and 25 May) or reading weeks unless specified by the teacher.
How to Apply
To apply for this course, please visit Eventbrite via the 'enrol now' link at the top of this page and select your preferred start date.
Fees
£195
----
This course requires a minimum of 5 students to run.
Goldsmiths Confucius Institute for Dance and Performance reserves the right to withdraw or alter this course. Any participants will receive a full refund in the event that the course does not run.
Please see Goldsmiths refund policy for more information.
----
Photo credit: on
iCause.com promotes public events for free and helps event organizers connect with nonprofits to attract more participants like you.
Additionally, the iCause Global Foundation enables good people to fund great causes around the world. Together, our impacts are limitless!