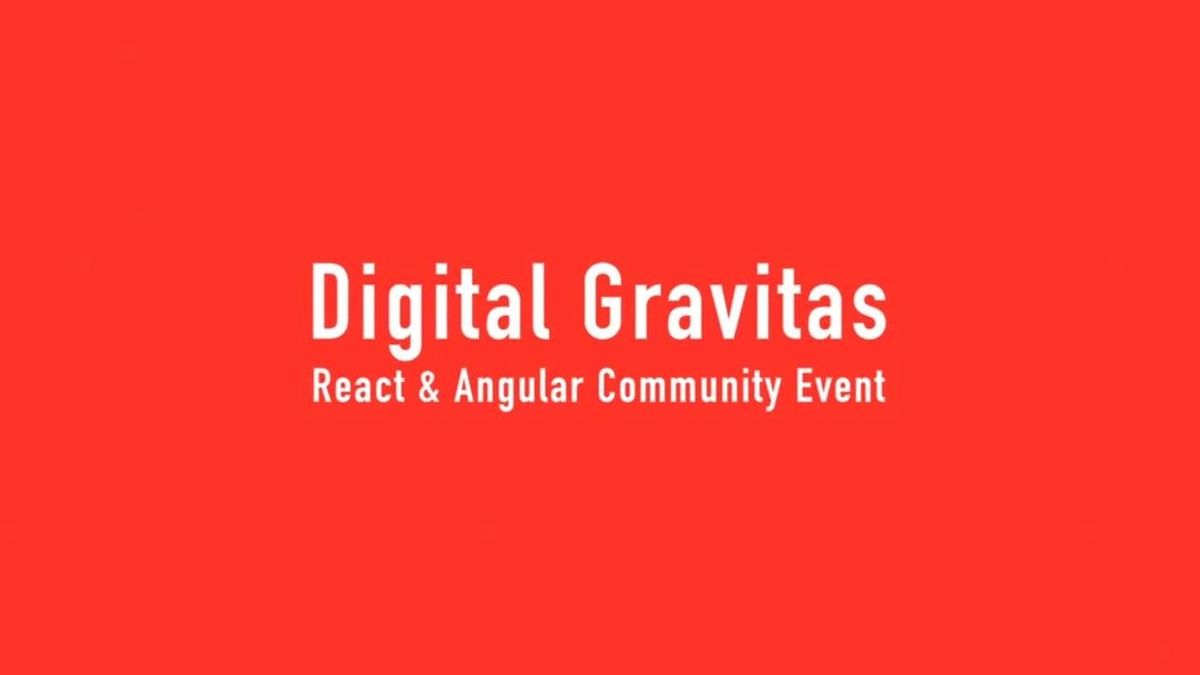 6 Bevis Marks, London, United Kingdom
Eventbrite
Spread the word
After the success of last year's DG rooftop event we are making our return – Bigger and Better than ever.
We are bringing together the London JS community for a Midsummer Meetup combining some of life's most important things: JavaScript, community and maybe a few beers.
So come along, bring some colleagues and meet new people, connecting with the fastest growing tech community in London!
We are taking advantage of our rooftop terrace to soak up the sun with some Pizza, drinks and perhaps a surprise musical appearance!
When: Thursday 18th July @ 6p.m.
Where: 6 Bevis Marks Rooftop
Tickets: Free of charge by following this Link….
Last year's event was big and this will be even bigger so trust us when we say, you don't want to miss this one…
Strictly Javascript developers only please :)