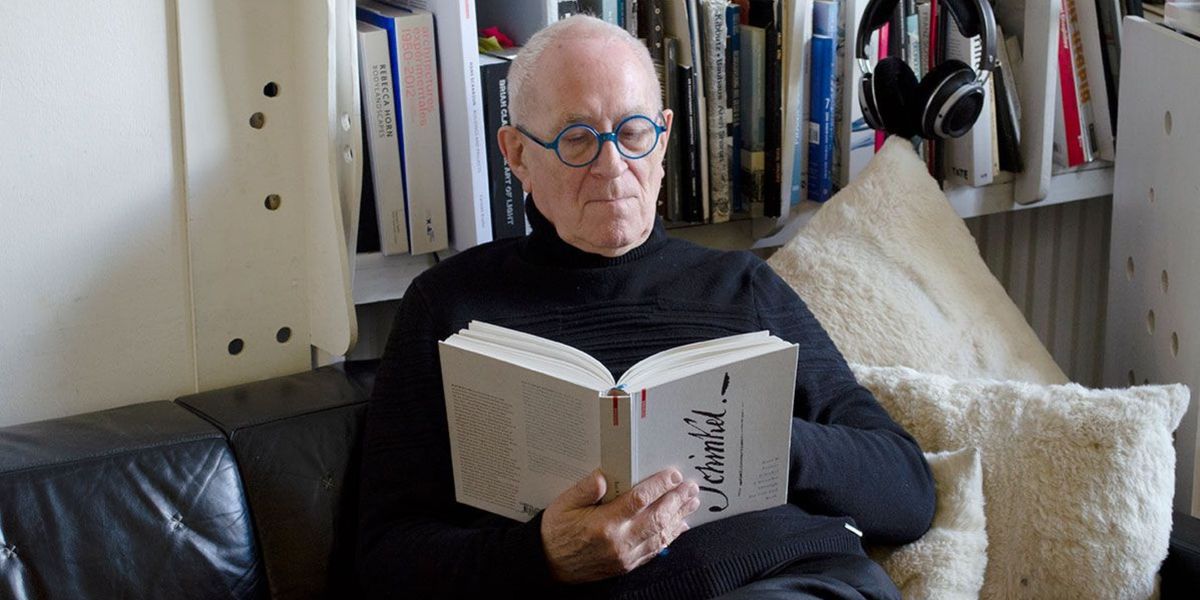 Royal Institute of British Architects, 66 Portland Place, London, United Kingdom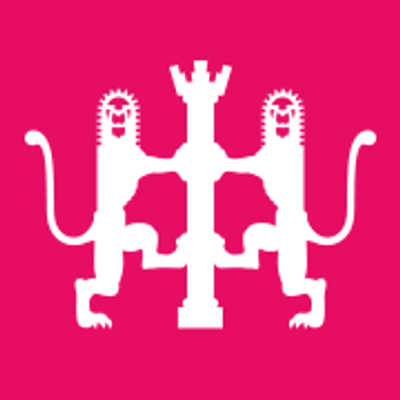 RIBA Bookshops
Spread the word
Influential architect, educator, writer and speaker, Sir Peter Cook joins the RIBA Book Club on 28 June 2019, 1:00 PM - 2:00 PM to discuss his love of books and ideas. An attempt will be made to answer philosophical questions such as How do thoughts turn into conversation and then text and get shared in the book? How does he combine images and narrative when writing? When do images need words and vice versa?
Sir Peter Cook has been a pivotal figure within the architectural world for over 50 years. A founder of the Archigram Group who were jointly awarded the Royal Gold Medal of the RIBA in 2004. Former Director of the Institute of Contemporary Arts and the Bartlett, currently Emeritus Professor at University College London, The Royal Academy of Arts and the Frankfurt Staedelschule. A practising architect, Peter Cook is Director of CRAB Studio, which he founded in 2006 with co-Director Gavin Robotham. 
As an attendee of the event you will be able to purchase Cook's recent books at a discount:
- Archigram: The Book,  discounted price of £80 – save £15
- Architecture Workbook: Design Through Motive, discounted price of £26.99 – save £3
- Drawing: The Motive Force of Architecture, discounted price of £24.99 – save £3.
These will be available to purchase on the day at this discount, alternatively, if you can't wait to get your hands on a copy, once you've bought your ticket you will receive a confirmation email with the discount code. This can be used at the checkout on ribabookshops.com or in the Bookshop at 66 Portland Place.
Terms and Conditions
A photographer will cover this event and the images may be used to publicise future RIBA events.
By accepting an invitation or purchasing a ticket you consent to being photographed, filmed or recorded as a visitor attending the event. 
Cancellations must be made in writing to
events | riba ! org
. No refunds can be made for cancellations notified within 30 days of the event. To transfer your ticket/s to another individual/s, please contact
events | riba ! org
. 
Tickets to be transferred at least 14 days prior to the event. Complimentary tickets are strictly non-transferable.
If the RIBA has to postpone or cancel the event the booker is entitled to a full refund of the ticket price only.
On entry to the event you agree to accept and abide by any venue rules. 
The RIBA reserves the right to refuse admission to any ticket holder.
The details you provide will be used in line with the RIBA's GDPR obligations. For information on how we will handle your personal data please see our Privacy Policy