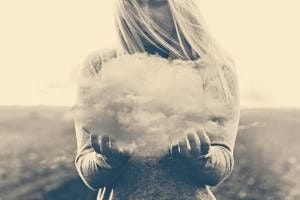 Wheatsheaf Hall Community Centre, Wheatsheaf Lane, London, United Kingdom
The Big Breath Company
Spread the word
Elif Clarke & Sarah Jons have formed The Big Breath Company Monthly Group for people who have already been to a Transformational Breath workshop, or seminar, or have had at least 1 1-1 session.
If you haven't experienced Transformational Breath before you need to attend a Transformational Breath Introductory workshops.
The intention of the group is to meet once a month to practice Transformational Breath within a safe and nurturing environment, to keep in touch with friends of Transformational Breath, and to have a group facilitated session led by Elif & Sarah. We will be running these events regularly each month until the end of the year.
FAQs
How should I prepare for this event?
You will know the session is over an hour in length lying on a floor. The venue is a Church Hall and the temperature is a bit variable. Wear layers and wrap up warm in colder weather.
Bring a water bottle, as you will know breathwork makes you thirsty. Also, it's good to wear layers of clothing so you can wrap up if you get cold, or remove layers if you get hot.
Please arrive promptly we will start at 11 am.
iCause.com promotes public events for free and helps event organizers connect with nonprofits to attract more participants like you.
Additionally, the iCause Global Foundation enables good people to fund great causes around the world. Together, our impacts are limitless!