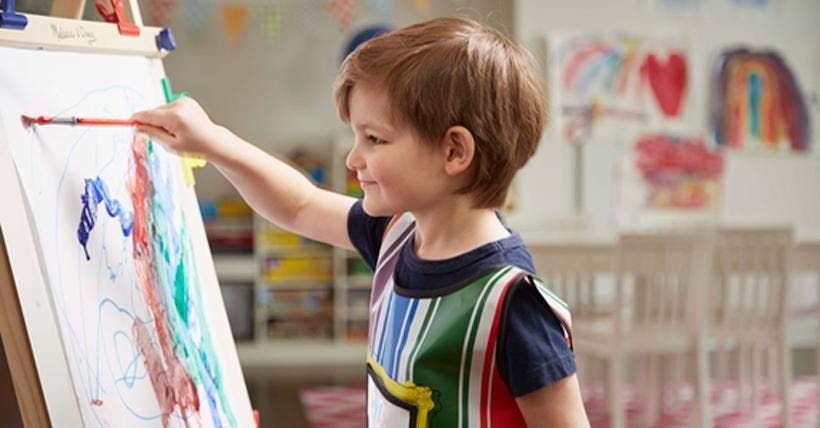 (Inside Charing Cross Library, Ask Reception For Directions), JUZIARTS, London, United Kingdom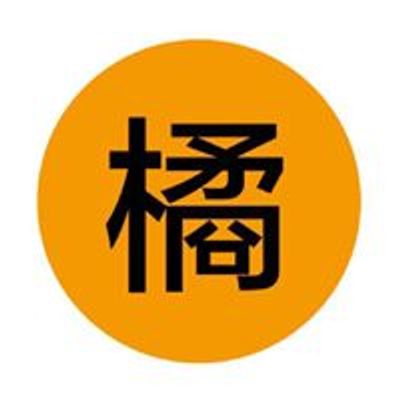 JUZIARTS
Spread the word
JUZIARTS art centre is located inside Charing Cross Library, the City of Westminster just opposite National Gallery. We collaborate with emerging British artists or art students to serve local community the art classes for leisure and educational purpose. In last few years, more than 5,000 people had participated and many of them continue to attend the classes regularly, whilst keep growing their interest and understanding of art.
We provide all the tools and materials for the course: colours, pencils, papers, standard 24x30cm canvases, brushes, aprons and packaging boxes.
Class 1: Colour
Class 2: Perspectives
Class 3: Composition
Class 4: Facial Structure
Class 5: Human Figure Proportion
Class 6: Be Creative
Tickets cannot be refunded once purchased as being used to prepay for materials etc. Please register as a library member (which is totally free) to enter our premise on the second floor of the Library:  
https://www.westminster.gov.uk/how-do-I-join-a-library tick
CHARING CROSS LIBRARY. Please do NOT wear expensive clothing to the classroom and no food is allowed in the classroom as well. 
Please be aware that this course runs on 6 consecutive Sundays. 
In RARE cases that we do not have enough RSVP's, the event will be cancelled and your ticket will be fully refunded to your original payment method.
********
[IMPORTANT] Photography and/or filming will take place from time to time in our events/workshops. The photographs and films will be used by us for the purpose of promoting our activities and may be published on our websites and circulated to the press and other media organisations for publication, transmission or broadcast.
If you do not wish to appear in the photographs or films, please contact our staff before the events/workshops.
********
Terms and Conditions of Ticket Sale
Refunds and Exchanges
1. Once the purchase process is complete, tickets cannot be refunded or exchanged to alternative events.
2. Refunds will not be issued unless an event is formally cancelled. If you wish to check that an event is going ahead prior to attending the event, please contact us by email to 
hello | JUZIARTS ! com
Ticket Discounts
3. Discounts and concessions must be applied at the time of booking and cannot be applied retrospectively.
4. JUZIARTS reserves the right to introduce special offers at any time. Discounts and concessions vary from one event to another.
Admission
5. JUZIARTS management reserves the right to refuse admission to ticket holders who have purchased tickets via secondary or unauthorised sale.
6. JUZIARTS management reserves the right to refuse admission to ticket holders if, in the reasonable opinion of the management, admission of the holder might be a threat to the safety of other holders and/or undermine the enjoyment of other holders, such as the holder appears to be under the influence of drink and/or drugs and/or is acting aggressively.
*****
Tutor: Samuel, MA & MRes from the Royal College of Art. He has provided numerous lectures, tutorials and general arttutoring at a number of UK institutions and currently works as a guest lecturerat the University of Westminster and. Samuel has been actively showing his workand has received strong recognition.