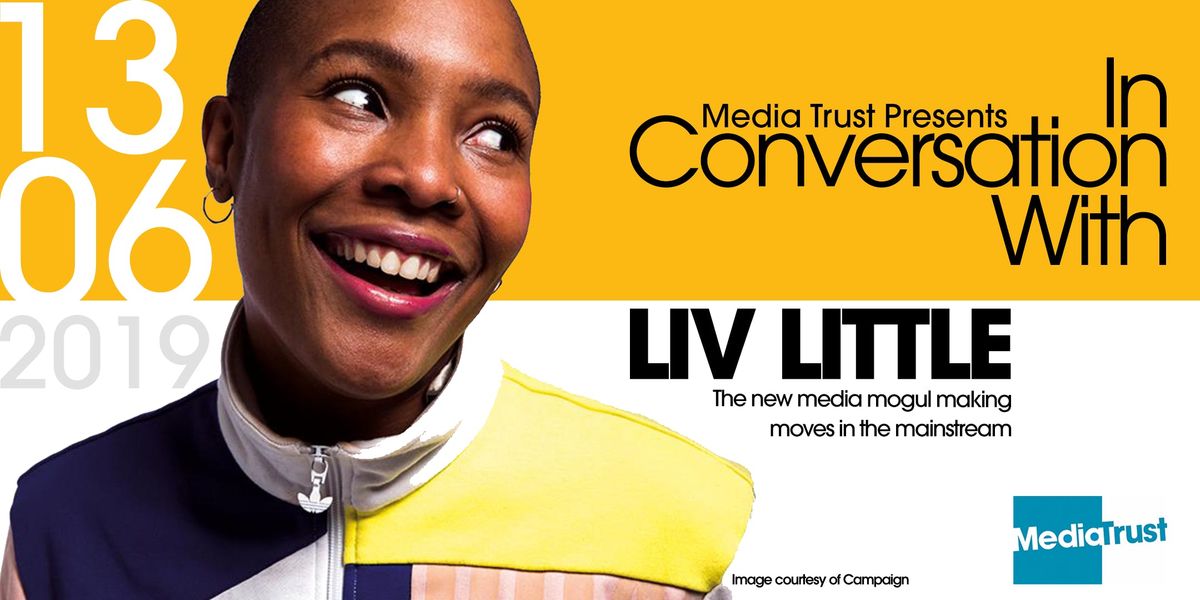 Academy London, 123 Buckingham Palace Road, London, United Kingdom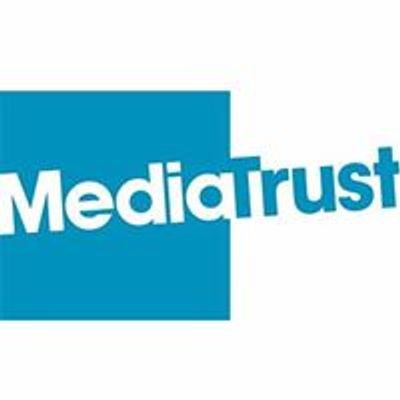 Media Trust
Spread the word
Media Trust is delighted to present the third in our "In Conversation With" series on Thursday 13 June 2019.
Media Trust's "In Conversation With" series puts global media, technology visionaries and disruptors in the hot seat.
Join us for an evening of captivating conversation with BBC News Editorial Director and Media Trust Trustee, Kamal Ahmed, who will be joined by Liv Little, the new media mogul making moves in the main stream. Liv is gal-dem's Founder and Editor-in-Chief, one of the BBC's 100 Women and number one BAME Future Leader of 2016/17.
Kamal and Liv will be discussing:
The challenges of creating a niche publication and online platform as well as creating a thriving community around your business identity
The power of having a voice for women in the times of cancel culture, millennial bashing and the #metoo movement
Creating lasting change within the media industry for inclusive representation and opportunities
"In Conversation With" The Podcast
You will also be able to recap on the evening with our new "In Conversation With" The Podcast which will be released and shared shortly after the event.
Agenda
18:00 – Doors open, registration, drinks, nibbles and networking
18:30 – Kamal Ahmed in conversation with Liv Little
19:15 – Audience Q&A
19:45 – Close
Hosted at Academy London, Victoria, doors open at 18:00 and the discussion will begin at 18:30.
Liv Little
Liv Little is a writer, editor-in-chief of gal-dem, curator, presenter and researcher, born and raised in South East London. She's written for The Guardian, Wonderland Magazine and gal-dem on a range of topics from women seeking asylum in the UK to interviews with women breaking down barriers in politics and the arts. In 2015 she founded online magazine gal-dem – which aims to empower and support the creative work of young women of colour, through breaking down tired stereotypes and pushing their work and thoughts into mainstream discussion. She has curated events with a range of institutions and brands including The V&A,Tate, Southbank Centre, ASOS and Levi's and frequently speaks in public at events (UN Girl Up, Mumsnet, GAP, The Guardian). Liv was recently featured as one of the BBC's 100 women and number one BAME future leader of 2016/17.
Image: Courtesy of Campaign