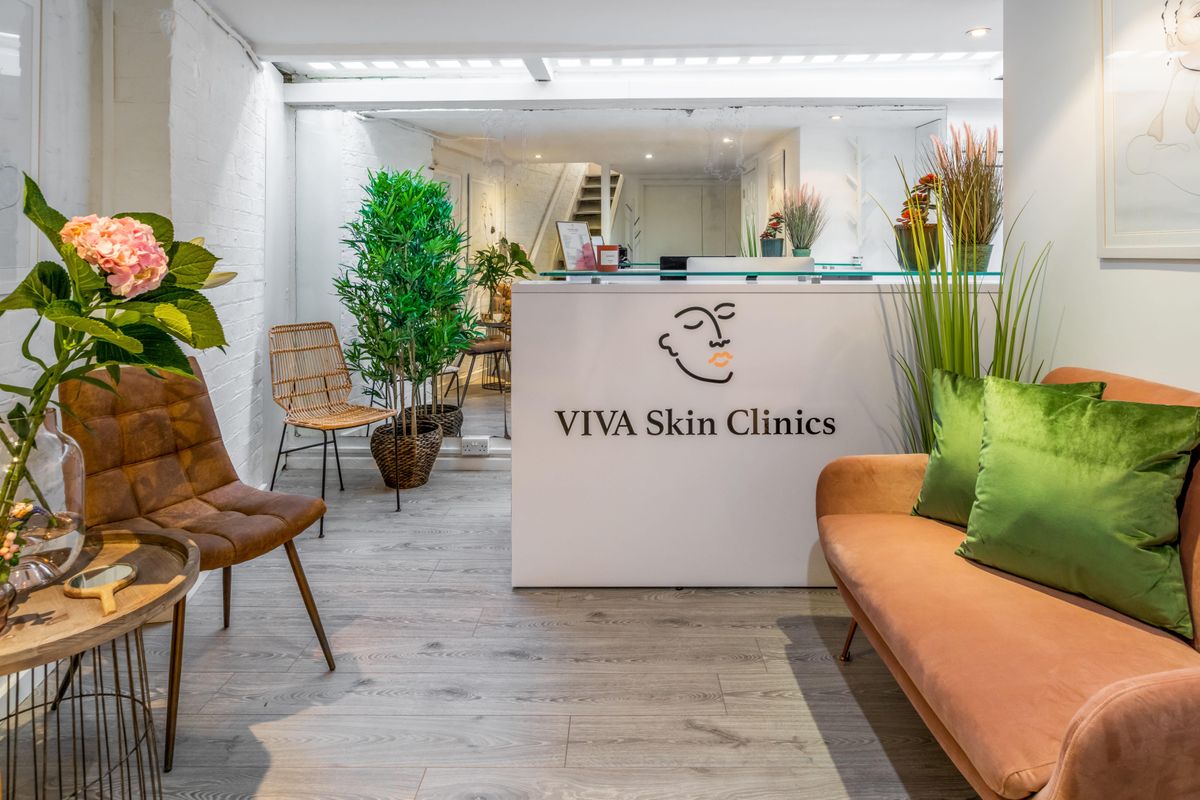 Box Galleries, 402 King's Rd, Chelsea, London SW10 0LJ, London, United Kingdom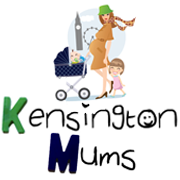 Kensington Mums
Spread the word
Our next 'Mums meet up' will be an exclusive complimentary brunch hosted by VIVA Skin Clinics & Box Galleries on the renowned King's Road, Chelsea. Guests will be treated to a selection of specialty coffees, juices, pastries and mini breakfast items such as avocado toast & açaí bowls.
Guest speakers will include Dr Rupert Critchley, Founder & Director of VIVA Skin Clinics & Facial Aesthetics Expert Dr Alice Britto who will be on hand to discuss pre and post-natal skin concerns including 'how to get your glow back' after having a baby and how to look refreshed despite those sleepless nights!
Emma Moir, Director of the exclusive contemporary art gallery Box Galleries, where the brunch will be held, will also be on hand to answer any questions guests may have on the art world, including how to start a collection and the various works on display within the gallery.
All attendees will also be treated to a goody bag which will include exclusive discounts on the VIVA treatment menu.
Time: 9am - 11amDate: Friday 31st May 2019Location: Box Galleries, 402 King's Rd, Chelsea, London SW10 0LJ
Children are welcome.