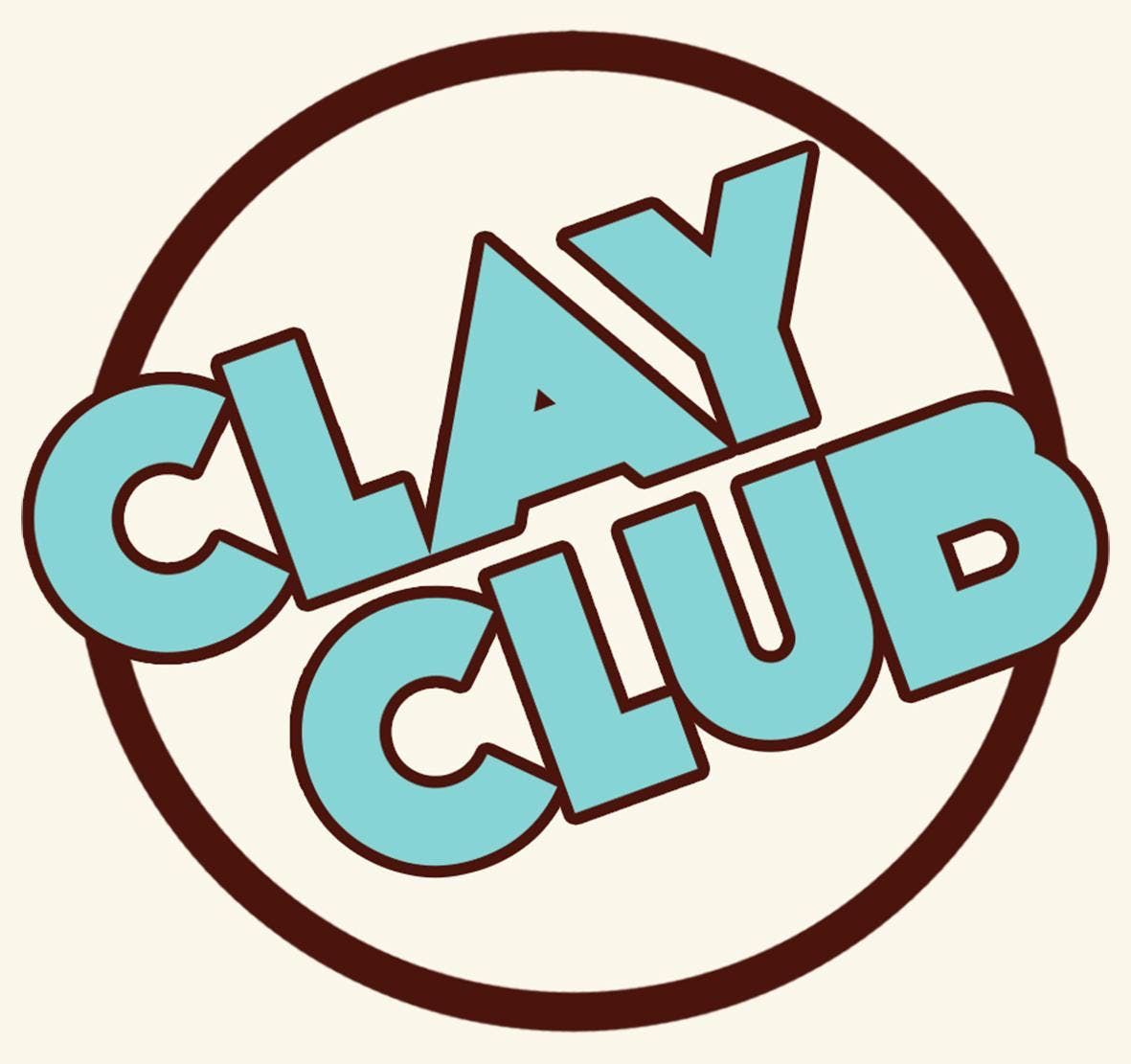 Creative Biscuit, 61 George Lane, London, United Kingdom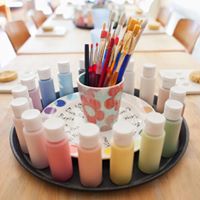 Creative Biscuit Ceramics Cafe
Spread the word
Play with clay and learn how to change a lump of mud into a variety of bowls and useful and beautiful objects to fill your home.
Clay Club runs for six weeks and will teach children basic hand-building techniques as well as how we fire and then paint and glaze clay to bring their creations to life.
Week 1 (7 May) – Pinch pots
Week 2 (14 May) – Coil pots
Week 3 (21 May)  – Painting pots
Break for Half Term
Week 4 (4 June)  – Slab work (boxes, door signs etc.)
Week 5 (11 June) – Free build
Week 6 (18 June) – Painting clay
Ages 7 and up
£50 per child includes all clay, tuition, firing, paints and glaze for the full six weeks.
10 spaces available