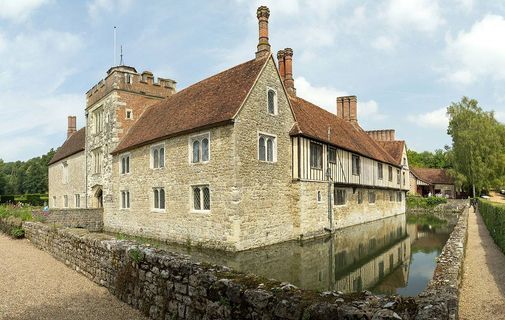 Etsi lippuja, London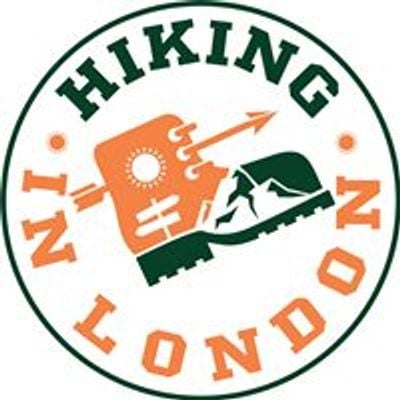 Hiking in London
Spread the word
Saturday, 24 October 2020 from 09:10-18:10
This walk goes through a lovely slice of Kentish countryside, starting by passing through the deer park of the National Trust owned Knole House and superb views over the Weald to the south. This is especially enchanting in late April when it has many fine bluebell woods (particularly around One Tree Hill) and one wild garlic wood too.
Transport & Meeting Point
We'll meet at London Bridge station at 9:10am and leave the meeting point at 9:25am for the 9:39am train. We will be at the Shard entrance.
We have a group train ticket so all attendees will go and return together to the same station. If you want to return separately, please buy your individual train ticket.
Distance: 16 km
Classification: Easy
Rating: 4 out of 10
Hiking time: approximately 3 - 4 hours of actual hiking
This walk is covered by our Club's insurance. Our Club is registered on The British Mountaineering Council (BMC)
Cost
The trip is £20 per person which includes the guided hike and the transport.
Price:
- Members: £14
- No Members: £20
Food
We'll stop during the hike for a snack lunch so please bring food and drink. We'll visit a pub after the hike where we can get refreshments.
What to Bring
• Suitable hiking clothes & hiking footwear
• Water, at least 1 and ideally 2 litres
• Packed lunch/picnic
• Money for drinks and refreshments after the hike
• That's it! We will take care of train tickets, logistics on the day etc, so that you can just turn up and have a great day :-)
For any question or more information, ask Maria: 07535295739
Payments are not reimbursable or transferable.
By registering for this event, you accept the Terms and Conditions
© Hiking in London. Ltd 2020 in collaboration with Saturday Walkers Club.
Errors and omissions excluded
iCause.com promotes public events for free and helps event organizers connect with nonprofits to attract more participants like you.
Additionally, the iCause Global Foundation enables good people to fund great causes around the world. Together, our impacts are limitless!