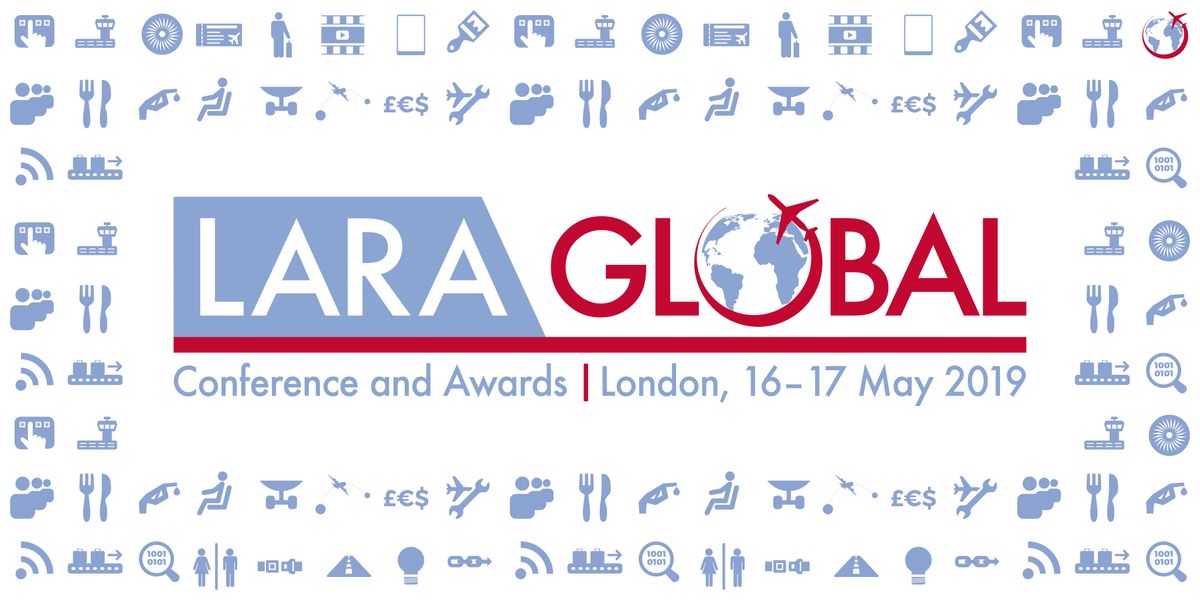 East Wintergarden, London, United Kingdom
Eventbrite
Spread the word
Having started life in 1984 as Commuter World magazine, LARA has consistently delivered the leading global coverage of low-fare and regional aviation. As a dedicated media portfolio for this dynamic, emerging sector, LARA helps professionals to track the latest industry news and developments.
The magazine's rich history, expertise and experience makes LARA one of the industry's most trusted and respected brands. In line with the title's 35th anniversary in 2019, the LARA team is thrilled to launch its first standalone event.
The inexorable rise of low-fare airlines is fundamentally changing commercial aviation across short-, medium- and long-haul markets. According to recent research, the global low-fare airline market valued in 2016 at US$117 billion is forecast to hit $207 billion by 2023. As a result, legacy and regional carriers are transforming how they operate to avoid being left behind in this ultra-competitive segment, with service and support partners also evolving rapidly to meet the challenge of soaring demand.
LARA Global will unite key international stakeholders in this effervescent sector, bringing the airlines, airframe manufacturers, engine suppliers, MRO facilitators, and everyone in between… together.
The two-day conference will feature some of the sector's most innovative thought-leaders to provide an unparalleled opportunity for networking, education and collaboration. It will also see the launch of the inaugural LARA awards, recognising the industry's most outstanding contributions.
For professionals currently working in low-fare and regional aviation, or with a vested interest in how the market is evolving, LARA Global is an event you simply cannot miss.