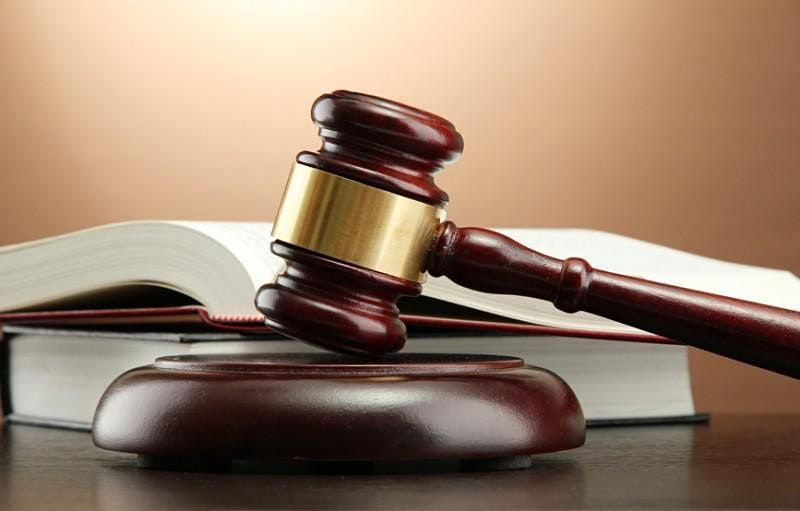 Campus or Virtual Classroom, Goldsmiths, University of London (Senate House wc1e 7hu, OR New Cross, se14 6nw), London, United Kingdom
Eventbrite
Spread the word
Take an exciting journey through one of society's most fascinating creations.
About this EventThe course is available in four formats:
Campus
- VAT-free
Clients' OfficeOnline (Virtual Classroom) with live tutoring
- VAT-free .
Live tutoring brings all the benefits of face to face training and, in addition, improves skills for 'digital' participation - an essential skill of the 21st century. Bespoke (Group or 1-2-1 coaching) - available on request.
Course dates and venue:
Saturday 3 Oct 2020 (10:00 - 17:00) - Goldsmiths, New Cross Saturday 6 Feb 2021 (10:00 - 17:00) - Virtual Classroom
Course description Discover Law not as a maze of complex procedure and acts, but as a beautifully crafted system.
This one-day course addresses a broad range of questions about English law and the justice system.
The course teaches about the legal system in practice: its composition; structures; and procedure in disputes resolution.
The current issues with access to justice are also covered in the course.
Additionally, you will be introduced to the impact of psychological factors (biases, individual differences) on justice, and much more.
Full course description here:
https://www.gold.ac.uk/short-courses/law-and-justice/
/>
Tutoring
This course is directed by Fatos Selita, an English Barrister and New York State Attorney with over 14 years of extensive practice and teaching experience internationally, including in the UK, USA, Russia and the United Nations Commission on International Trade Law (UNCITRAL). Fatos has multi-disciplinary training and experience, including in psychology and genetics (behavioural differences). He is currently a trainer in Mind Influences on Decision making, as well as the director of the 'Psychology and Law' and 'The Psychology of Decision Making' courses. Finally, Fatos has many years of experience in delivering training online and has received outstanding feedback from participants. Read more…
Group bookings:
To book this course for a group, please email us.
Other courses
@ https://www.gold.ac.uk/short-courses/air/
Enquiries: Email: air | gold ! ac ! uk; Phone: +44 (0)20 7078 5468. For information on our upcoming short courses please sign up to our mailing list.
Refund policy: See AIR courses main page
iCause.com promotes public events for free and helps event organizers connect with nonprofits to attract more participants like you.
Additionally, the iCause Global Foundation enables good people to fund great causes around the world. Together, our impacts are limitless!