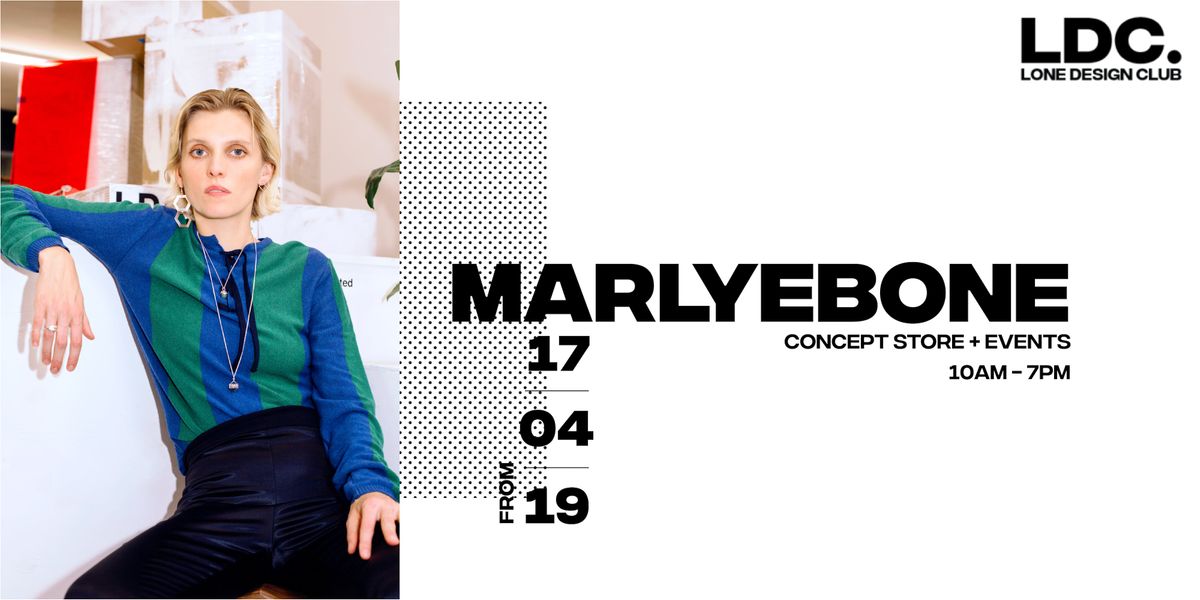 55 Baker Street, London, United Kingdom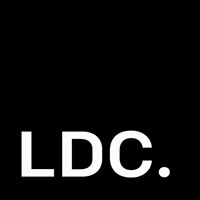 Lone Design Club
Spread the word
Lone Design Club presents Marylebone Concept Store + Events
CELEBRATING INDEPENDENT FASHION + LIFESTYLE BRANDS.
This Easter we are launching a two-week store in Marylebone, and invite YOU to get involved.
Running across Marylebone Food Festival, Fashion Revolution Week and Earth Day we will be hosting our signature pop-up store + series of immersive experiences in the middle of all the action.
The store will be holding a series of sustainable fashion and food related events to appeal to fashionistas and foodies alike. Expect a series of talks, supper clubs, workshops, in store styling sessions and happy hour! Keep an eye out for what's to come, more information to be released soon.
Expect a glimpse BTS into the most exciting new wave of 20+ independent fashion, accessories & lifestyle labels under one co-curated roof. Discover unique + one-of-a-kind product, meet the designers behind the brands, join one of our exclusive daily events AND join one of our highly sought after designer-led experiences.  
Uncover a world of unique, original and impactful design, discover the designers unique stories, how they create their collections and what inspires them + be part of LDC's NEW RETAIL experience.
Key details:
Date: 17 - 30th April 2019
Time: 10am - 7pm daily
Free entry, open to public
Location: 55 Baker Street, London, W1U 8EW  
Expect:
One of a kind products from 20+ of the most exciting independent fashion, accessories and lifestyle brands
Discover designers with a transparent and ethical focus
Meet the designers in-store daily and hear the stories behind the brands
Join a series of LDC events and experiences in-store daily
New immersive retail experience
Events Schedule
Happy Hour 5pm - 7pm, every Tuesday + Thursday
Enjoy your shopping while sipping on some free alcohol
Personal Shopping
Experience an in store styling and personal styling session with our in house stylist, 3 days a week.
RSVP
More TBC
PREMIUM | ETHICAL | IMMERSIVE
17-30th March 2019 | 10am-7pm daily | Marylebone  
More information to follow, keep an eye out on our website and social media pages, in the meantime, keep the date in your diaries.  
Follow us >>> stay tuned as we release details via our Instagram + Facebook