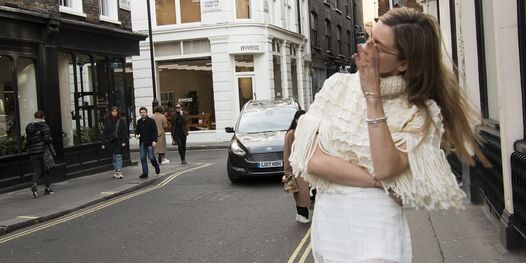 London Yacht Maintenance, Lincoln Street, E11 4pz London, UK, London, United Kingdom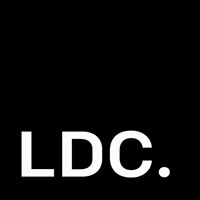 Lone Design Club
Spread the word
Kick off your London Fashion Week at Lone Design Club's store opening party complete with drinks, DJ and brand presentations.
Lone Design Club presents, LFW Opening Night Celebration
CELEBRATE THE NEXT GENERATION OF INDEPENDENT BRANDS WITH LONE DESIGN CLUB - Join us for an exclusive evening showcasing the best in up & coming designers for a fresh take on the independent Fashion Week. Discover a new wave of fashion + lifestyle brands before anyone else on Friday 18th September, 6 - 9PM.
Taking fashion innovation to the max, the evening will include an exciting preview of our events and experiences to get involved in.
For the first time ever, Lone Design Club will be showcasing their favourite designers in an immersive brand presentation, featuring four models decked out in a selection of brands to be found in store. Kick starting Fashion Month with designers you won't find anywhere else.
Featuring looks from the likes of:
DESIGNERS TBA
For one night only; Meet the designers behind the brands, one-of-a-kind and unique products, in-store experience... all of course with drinks flowing, in store immersive experiences and a DJ, of course.
Meet our in store personal shopper and discover the best brands for you in a one-to-one styling session.
KEY DETAILS:
Location: TBA
Date: 18th September
LONE DESIGN CLUB
PREMIUM - ETHICAL - IMMERSIVE
More info to follow - keep an eye on our website and social channels - in the meantime, be sure to mark your diaries.
Follow us >>> stay tuned as we release details via our Instagram + Facebook
iCause.com promotes public events for free and helps event organizers connect with nonprofits to attract more participants like you.
Additionally, the iCause Global Foundation enables good people to fund great causes around the world. Together, our impacts are limitless!