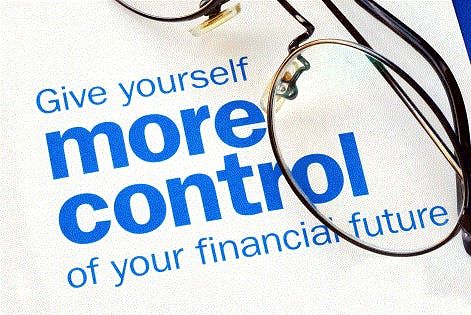 Dhunay Corps/ Christian Street Community Centre, Christian Street Community Centre, London, United Kingdom
Eventbrite
Spread the word
Unemployed? Want to be a SIA Security Officer
Get free funded Specialist Security Training
Leading to Apprenticeships / jobs paying from £8.50 to £14 p/h
NO EXPERIENCE NEEDED
If you want to be a Security Officer, we at Dhunay Corps Recruitment, Training & Consultancy for Growth will give you free training & the specialist skills needed, pay for your SIA Security Licence followed by a guaranteed job or apprenticeship opportunity.
Are you a young person who wants to build a career?
First we will train you in:
• Security Operations
• Handcuffing
• Improvised Explosive Device Awareness
• Advanced Physical Restraint & Control Training
• Terrorism Awareness Training
• First Aid Awareness Training
• Fire Awareness Training
• SIA Door Supervision Training
You will also learn the seven tricks for successful life/career/financial planning for success.
Then you can do a Level 2 Security Apprenticeship.
Earn while you learn.
Work with a national SIA Approved Contractor Scheme ACS employer on prestigious contracts throughout London.
We can also provide learner support funding for those eligible individuals who need help with travel fees, childcare or face other hardships.
Apprenticeships allow you to gain not only theoretical knowledge but also practical skills which will enable you to start your career. Our apprenticeships allow you to stay in employment past your apprenticeship so you can continue to gain skills and experience and build your career. An apprenticeship is therefore a great opportunity to start your career in security.
Do not panic if you have no experience as we will give you free training & specialist skills needed, pay for your SIA Licence and then give you a guaranteed job interview.
Want Success, Attend the event to gain more information, insight and find out if you are eligible for this fantastic life changing experience.