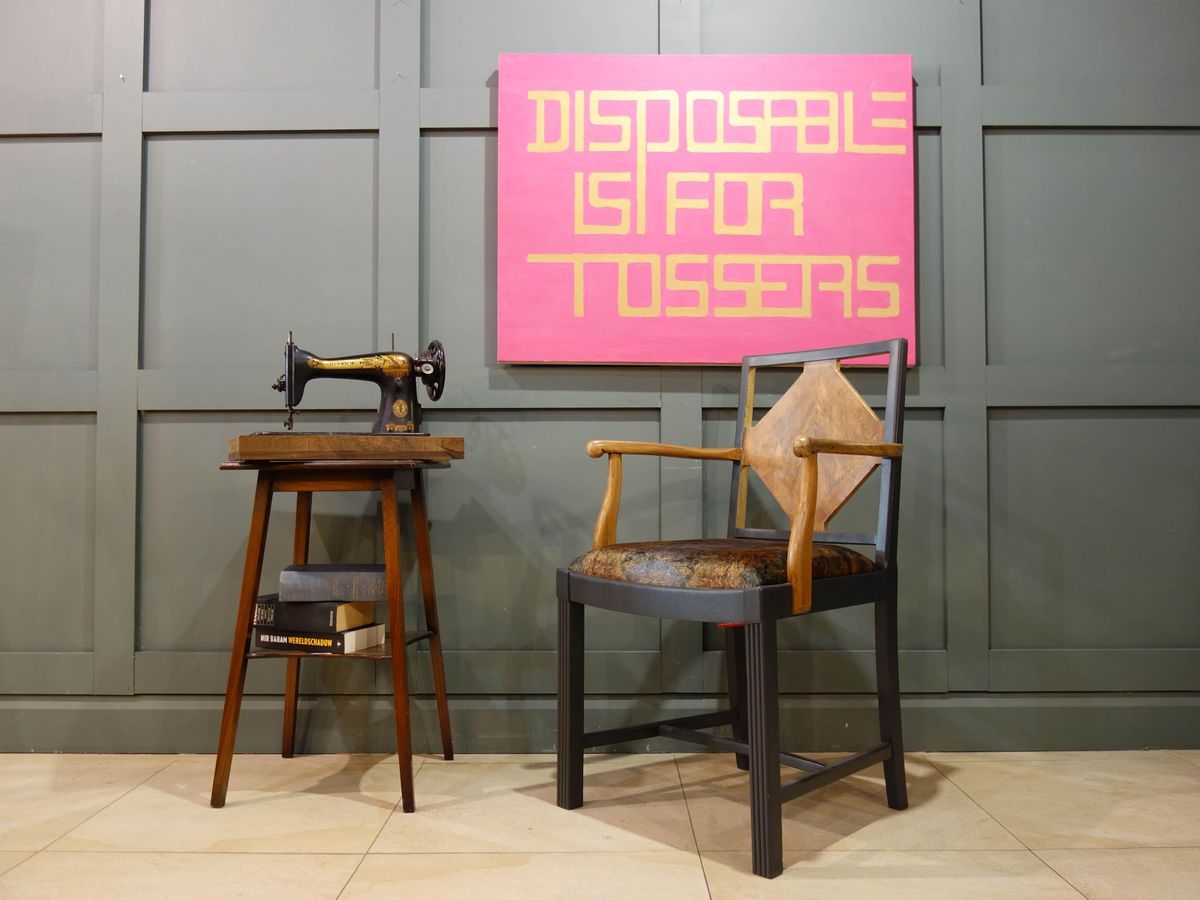 1st Floor, West 12 Shopping Centre, Petit Miracles (First Floor), London, United Kingdom
Petit Miracles
Spread the word
Meet new people | Learn a new skill | Get creative
Join us at the Petit Miracle Interiors shop in the West12 shopping centre, London, Shepherds Bush and learn from our experienced team how to transform furniture. Learn a new skill and help a small charity.
What you will learn
We work in a small group, so the session will be tailored to your skill level and experience. In general, you will work on a small item, such as a chair, stool or side table.
The session will cover the following:
Correct usage of tools & materials
Sanding
Painting
Detailed blog about our workshopsIf you would like to read about the workshop in detail please visit our blog to read the guest post from attendee Christina which describes the workshop in detail. Read the blog.
Previous projects  
Price
£40 per person. This includes all tools and materials. Bring a friend for £20!
Please note: if you would like to purchase the item you have worked on, you will be given a discount off of the purchase price. If you are interested in purchasing a workshop item, please contact us prior to the workshop.
When
1-4pm on the first and second Saturday of each month.
Where
Petit Miracle Interiors, First Floor of the West12 Shopping Centre, Shepherd's Bush Green, W12 8PP (map)
iCause.com promotes public events for free and helps event organizers connect with nonprofits to attract more participants like you.
Additionally, the iCause Global Foundation enables good people to fund great causes around the world. Together, our impacts are limitless!