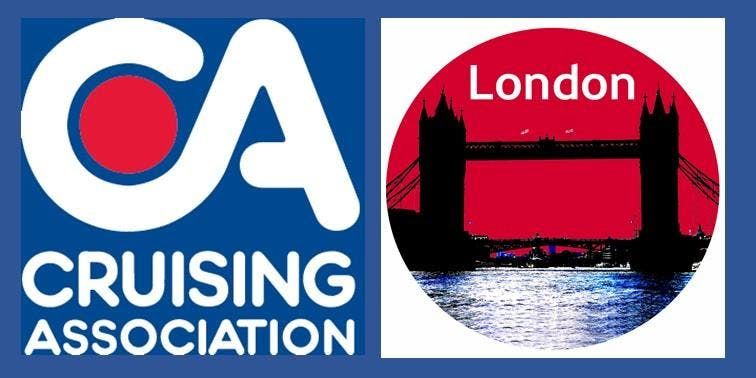 CA House, 1 Northey Street, London, United Kingdom
Eventbrite
Spread the word
Doors open 17:35      Lectures begin at 19:00      Finish 21:00
Season Ticket covers 9 lectures: Wed 02 Oct, 09 Oct, 16 Oct, 23 Oct, 30 Oct, 06 Nov, 13 Nov, 27 Nov, 04 Dec.  (Please note: Wed 20 Nov is the AGM)
For full details of all lectures, please follow the direct link HERE to the relevant page on the CA website.
If you are unable to follow the direct link above, please visit the CA website 
www.theca.org.uk
 and go to "EVENTS / LECTURES AND SEMINARS".
Ordering Food on Lecture Nights
On Wednesday lecture nights, the bar opens soon after 17:30 and food orders can be placed from around 18:00.
If you order in good time, it is usually possible to eat before the talk begins at 19:00.  It doesn't matter if you haven't finished eating by the time the talk begins.
Or, if you order before the talk begins, your meal can be served during the interval at around 20.00 until around 20:25.
The third option is to eat when the talk finishes, at 21:00.  If you place your order before the talk begins, you will be served more promptly.
If the number expected is exceptional, food will be served buffet-style.
Vegetarian options are always available.
If you book to attend the lecture before 17.00 on the previous day and you tell us that you would like food on the night, this will entitle you to a 5% discount on your order.  To be sure of getting your discount, please collect your badge from the check-in desk before ordering your food.
Please note it is not possible to book to eat at a specific time.  We leave it to you to place your order at the bar when you arrive.   
..