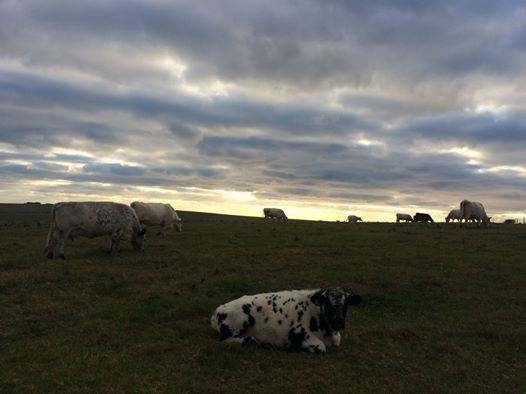 London Victoria station, SW1E 5ND London, United Kingdom, London, United Kingdom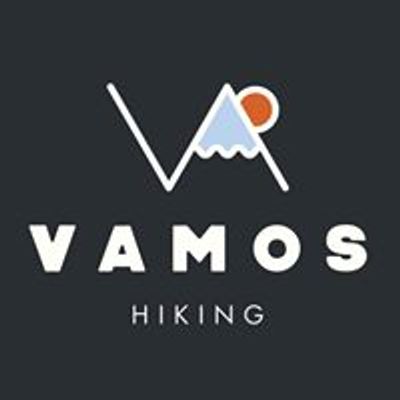 Vamos Hiking
Spread the word
Come and join us on this spectacular trail which takes us across three hills following the famous South Downs Way. We also cross lush river valleys in one of our most spectacular and dramatic day hikes. Much of this landscape was formed by glaciers in the last ice age.
We'll get fantastic panoramic views reaching as far as the sea from the elevated ridges for much of the day including walking over the unique white chalk paths of the South Downs National Park. After the hike we'll return back to the attractive and ancient market town of Lewes.
**This event is also published on our website
https://vamoshiking.com
/ on Meetup and other social networks.
Please visit our website for more information about this and all of our events in 2020, photos and more!**
Trip Highlights
• Fantastic elevated hike on the high ridges of the South Downs.
• Far reaching coastal views including of the Seven Sisters cliffs.
• Visit Mount Cabourn Iron Age Hill Fort from 400 BC.
• Hike across dramatic valleys sculptured during the last glacial age.
• Hike on the famous South Downs Way.
More details:
https://vamoshiking.com/product/04-04-2020-lewes-circular-hills-of-the-south-downs
/