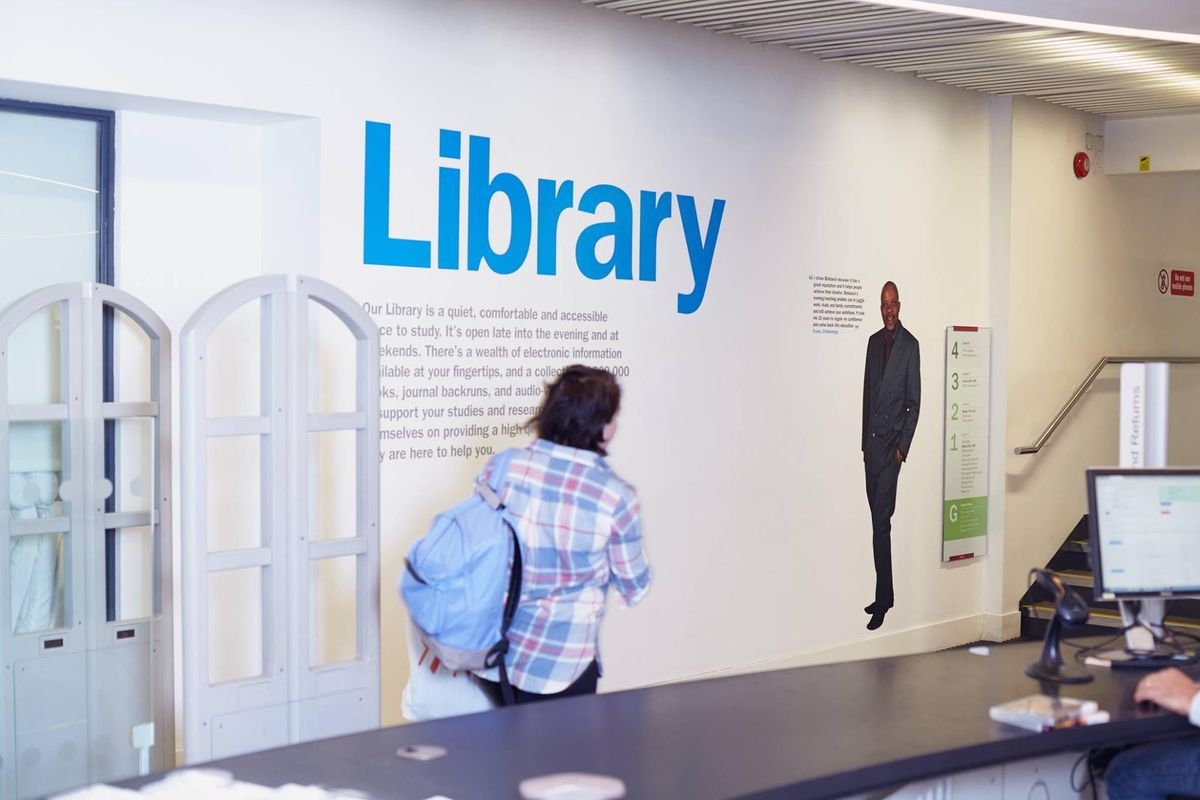 Birkbeck Library Seminar Room, Birkbeck, London, United Kingdom
Eventbrite
Spread the word
Important: Before booking your ticket please review the information below regarding your data. Eventbrite is a privately run platform for event booking. By booking via Eventbrite you will become an Eventbrite user, and your data will be processed by them as described in their privacy policy. In addition, please note that data regarding your booking and attendance at this event will be passed from Eventbrite to Birkbeck and processed in line with this privacy notice. 
Library Support for Researchers - Approaches to the literature search and an introduction to research data management
The Birkbeck Library is a key resource for postgraduate researchers. In order to introduce you to the library and how it can support you at each stage of your PhD you are invited to attend this session on Library Support for Researchers. Attending this session will provide you with valuable preparation for your PhD research and the library resources available to you as doctoral students. You will have the opportunity to meet with colleagues from the library, other PhD researchers at Birkbeck and to ask questions.
Aims and objectives
This session is aimed at those just starting or early on in the research process and will:
Familiarise postgraduate researchers with the library and how it can support them at each stage of the research process
Provide you with skills in search strategy/literature searching
Introduce you to Research Data Management (BIRD)
The session will be facilitated by:
Emma Illingworth, Subject Librarian
Wendy Lynwood, Subject Librarian
David McElroy, Research Data Support Manager
Research Development Framework areas:
Domain A: Knowledge and intellectual abilities
A1 - Knowledge Base A2 - Cognitive Abilities
Domain B: Personal effectiveness
B1 – Personal QualitiesB2 – Self Management
Domain C: Research governance and organisation
C1 – Professional Conduct
Domain D: Communication, influence and impact
D2 – Communication and DisseminationD3 – Engagement and Impact
How often does this training session take place?
This session will run on one more occastion in the SummerTerm 2020.