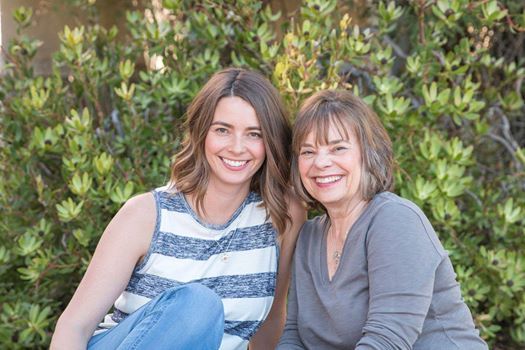 Yogacampus - The Life Centre Education, London, United Kingdom
Yogacampus - The Life Centre Education
Spread the word
The Pelvis is Everything: A Different Perspective on Asana Practice: Part One (2nd August) and Part Two (6th August)
Join us for this special two-part online workshop series with Judith and Lizzie Hanson Lasater. The focus of these workshops will be on the pelvis, its anatomy, and energetic importance to our lives and practice.
The pelvis is at the centre of the body. It is also at the centre of our movements, on and off the yoga mat. However, asana is often taught with more of a focus on the spinal column or peripheral joints and structures. When we learn to move from the pelvis, however, everything changes.
We will study the part the pelvis plays in creating yoga poses, including standing poses, backbends forward bends, twists, and inversions. We will question with an open mind and heart some of the assumptions we make about the pelvis, and how we as teachers can open to a new way of seeing the pelvis and its potential in asana. We will also explore the dance called "walking", and the understanding that Eastern and Western cultures teach people to walk differently. We will also explore what physical and emotional consequences are associated with the way we walk.
The structure of each session will be 35 to 40 minutes of lecture by Judith, followed by an opportunity to ask questions. There will then be a short break to allow you to set up for practice for the rest of the session where Judith will lead us in a practice and Lizzie will contribute, in part, by demonstrating this practice.
The sessions will be recorded and be available to view for 21 days after each event.
iCause.com promotes public events for free and helps event organizers connect with nonprofits to attract more participants like you.
Additionally, the iCause Global Foundation enables good people to fund great causes around the world. Together, our impacts are limitless!