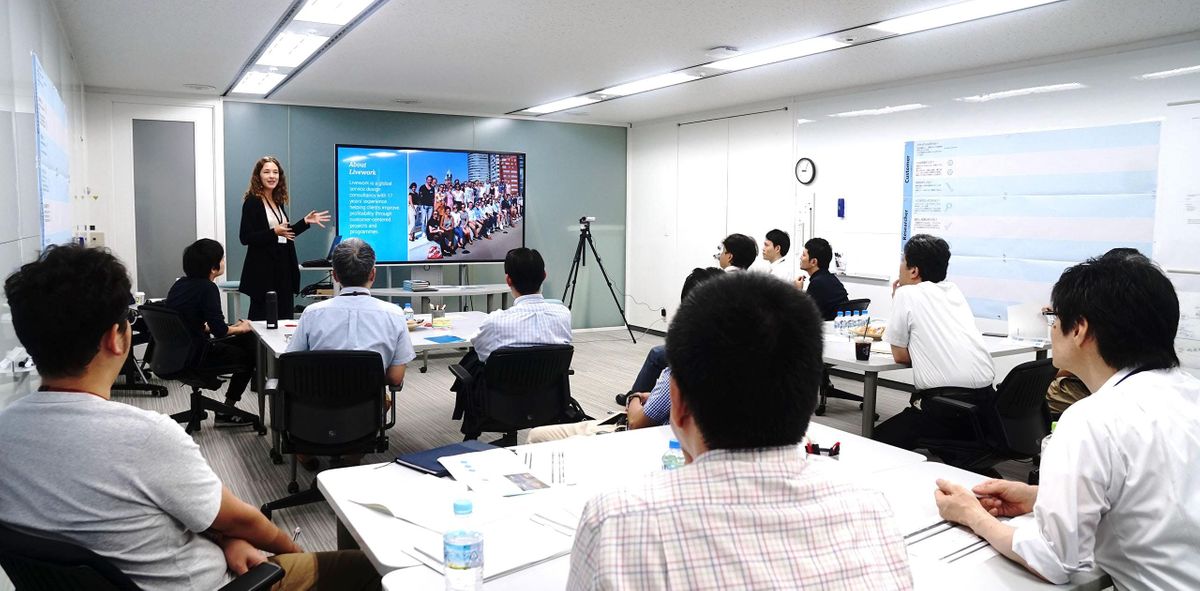 Livework Studio, 118 Commercial Street, London, United Kingdom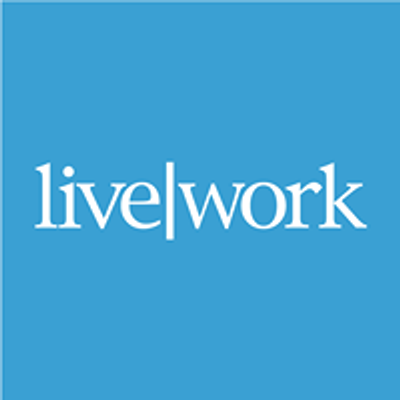 Livework studio
Spread the word
You've heard about service design and want to understand more? You want to learn about its value and how you can start to develop a more customer-centric mindset?
Course description
This half day event will introduce you to the fundamentals of service design.
What we'll cover:
Why services need to be designed
When to apply service design
The role of service design in a changing world
Learning objectives
At the end of this day, you'll have gained an understanding of the role of service design, the key steps we take when designing services and what value this brings to customers and organisations. You will be able to talk about and pitch service design to your peers, managers, leaders, or clients.
Program preview
Afternoon:
Understanding change
Why service? The value of service design
Key elements of service design and when to apply them
Effective actions you can take today
Who we are
Livework has been in the business of service design since 2001, expanding the discipline with every project we do. We are proud to be thought leaders in our field. We've learned a lot over the last 17 years and have codified this into our training services so everyone can benefit. As service design specialists, we train our clients to become more customer centric and develop the skills to ensure their work has long-term, far-reaching benefits.