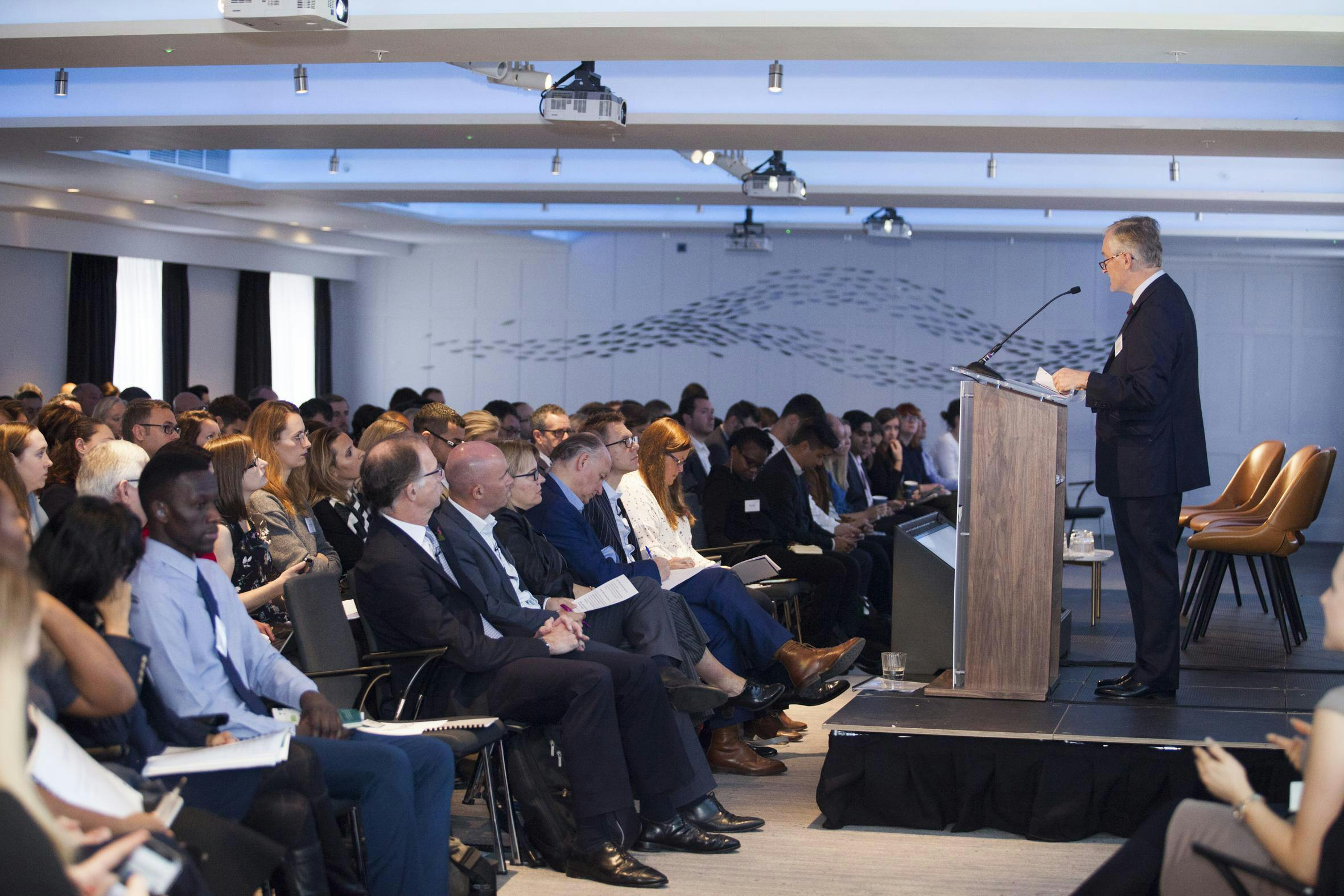 Coin Street Community Conference Centre, 108 Stamford Street , London, United Kingdom
Eventbrite
Spread the word
Digital is changing the world as we know it today, it is a key enabler and the biggest disruptor of our time. For small businesses and charities, we know it can make the difference between thriving or succumbing to an ever competitive environment.
Over the last six years, Lloyds Bank has combined a blend of transactional data, behavioural insights and case study stories to provide an understanding of digital skills and capability for small organisations.
This year, we are excited to present the sixth edition of the Business and Charity Digital Index. Building on from the 2018 report feedback, for the first time we are producing two focussed publications and events; one for small business and one for charity. This will allow us to deepen the conversations and explore the insights in more detail. There will be an opportunity to network across both audiences.
On the morning of 28th November we are holding the launch of the reports at Coin Street Community Centre, a social enterprise investing all of its profits back into the South Bank community and surrounding organisations. The venue is 100% sustainable and we are delighted to be able to welcome you there.
To register your attendance, please sign up via this Eventbrite page and specify whether you would like to attend the business or charity focussed event. More details will be communicated to you closer to the event and we look forward to seeing you on the day.  
Nick Williams, Transformation Director and the Digital Skills & Inclusion Team