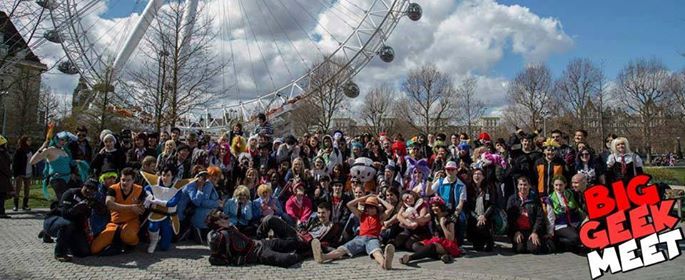 London Waterloo Tube Station, London, United Kingdom, London, United Kingdom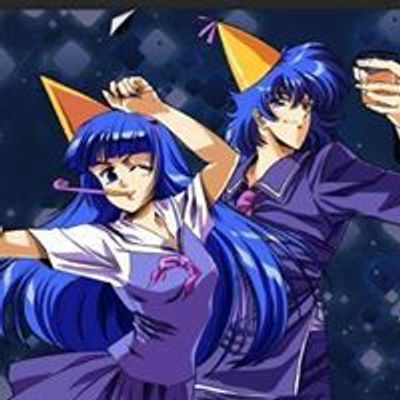 Animeleague
Spread the word
**INVITE YOUR FRIENDS & HELP SHARE THE WORD**
THIS IS PROVISIONAL - This plan will change (hence the copy and paste), we're just putting this up now so that everyone can plan ahead! This will also double as a meet for everyone going LAGC in July!
When: Saturday 15th June
Where: Waterloo tube station McDonalds entrance, finishing up at China Town etc later on
Time: 12pm at the station to depart at 12.30pm!
Meetup Rules -
http://www.animeleague.net/eventrules.pdf
Contact # - If you can't find us please call us on 07717377938
ACTIVITIES:
- Social games
- Make Friends
- Card Games - Cards Against Humanity etc
- Arcades
- Video Gaming
- Photoshoots
Schedule (PROVISIONAL, this will change!) -
STEP 1 - Meetup at Waterloo at Midday outside McDonalds, we will take groups over to the London Eye
STEP 2 - Group photo followed at 12:30pm - Go onto Namco which has arcades
STEP 3 - At 3pm we'll take a vote and see who would like to go China Town/Forbidden Planet, who would like to stay at Namco and so forth. Simples!