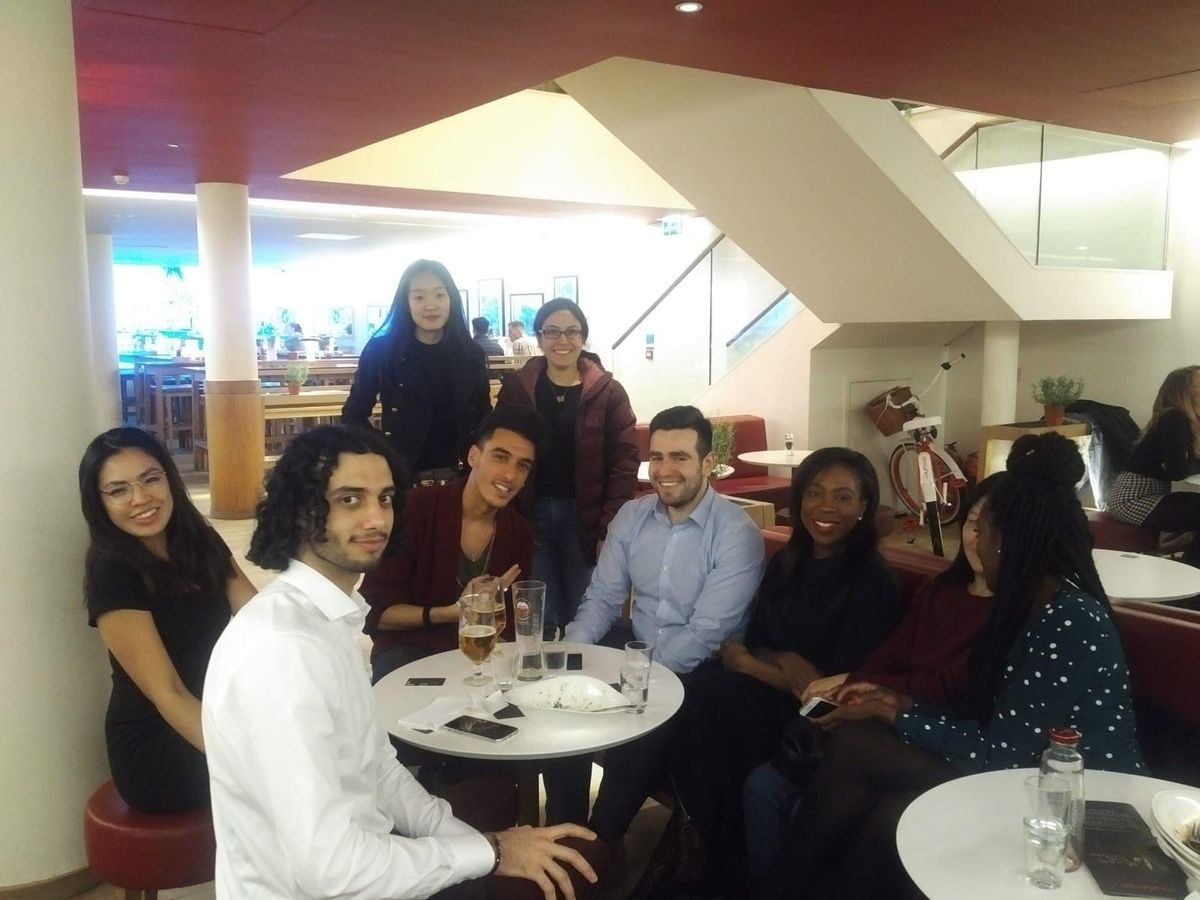 Vapiano Soho, 84 Wardour Street, London, United Kingdom
Eventbrite
Spread the word
"Running a business is a marathon, not a sprint."
Having run a successful business myself for 7 years, I, just like many of you have experienced both the highs and the lows of Business. With time, I have learned how important it is to share your journey with others you can trust so that you can avoid isolation. The mission of this group is simple: A place for business owners to build genuine connections with like-minded individuals, and also provide a support network when we need it.
Having lived in Singapore, the food capital of Asia, I know first-hand just how well great food allows people to bond and connect unlike any other activity, thus this event simply consists of great food and a great time with other business owners, who with time can become your closest friends.
At this event, there is no sales pitch, presentation or hard selling of business cards. We like to keep things natural, relaxed and most importantly full of passion and energy. We can all help each other grow and work together.
What is Vapiano? (Text from their website)
=======================================
Vapiano makes handmade pasta, freshly made pizza dough, & salads alongside the best buffalo mozzarella, meats & cheese antipasti plate.
Their restaurants are spacious with some seating looking over an open kitchen. 100-year-old olive trees form part of the decor & fresh live herbs pots on every table. It offers diners a unique concept - with guests enjoying face-to-face interactions with chefs as they cook their dish to order, exactly as the guest likes it.
You can find the menu here:
https://uk.vapiano.com/en/
/>
======================================

This event is FREE to attend, you just need to cover the cost of your own meal, which you can expect to be on average about £10. After RSVP'ing to this event, the order form will take your phone number, which will be used to add you to our WhatsApp group where we will discuss arrangements.