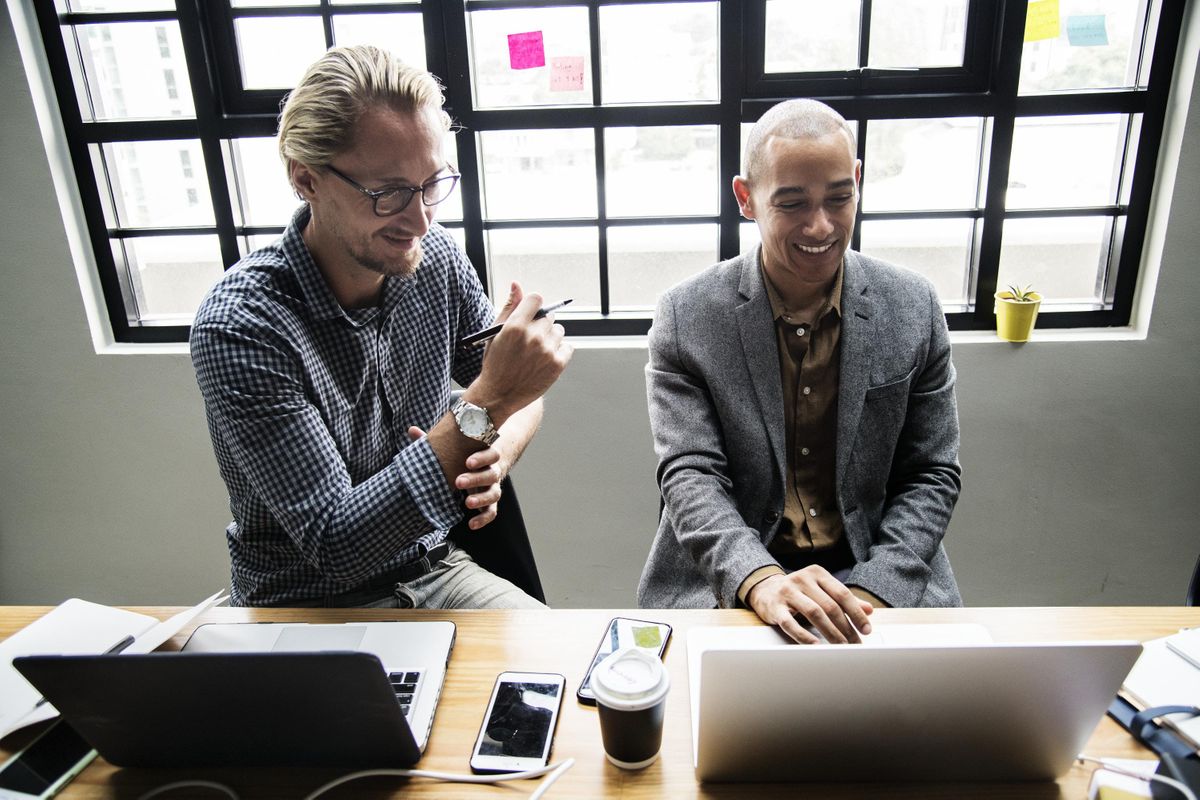 Endava, 125 Old Broad Street, London, United Kingdom
Eventbrite
Spread the word
Join fellow CTOs on Tuesday 26th March to discuss the Effective Use of Serverless Computing at our round table meetup.
It will be a chance for a group of members to sit together to discuss the topic, bring their own questions and opinions to learn from the experience within the community. Please let us know on the signup form if there are any discussion points you'd like added to the agenda.
We'll be meeting at the offices of Endava who are kindly hosting the meetup and will be providing breakfast.
Space is limited so there is an RSVP limit. Please sign up early and remember to change your RSVP if your plans change and you can no longer make it.
This event has been organised by tech recruitment company, RecWorks. 
Barry Cranford and RecWorks are the main organisers of the London CTOs group and have been since 2012. They are heavily involved in the tech community in London, being founders of a number of Meetup groups including London Java Community (6500 members, est 2007), Front Endgineers, Graduate Developer Community and a few others.
Continue the conversation at our Slack Group: 
https://londonctos.slack.com
Sign up here if you're not a member: 
https://barrycranford.typeform.com/to/KE4xtT