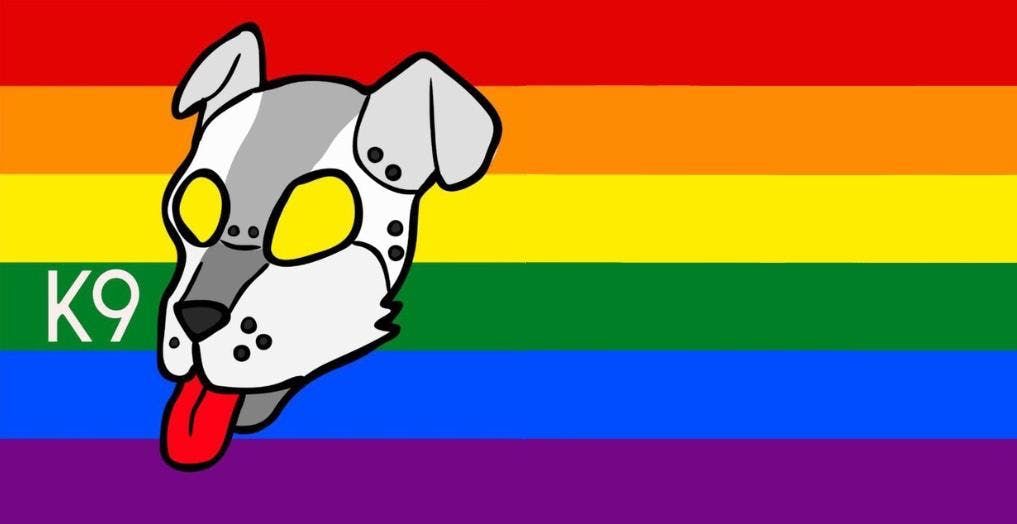 FETCH, Arch 6, London, United Kingdom
Eventbrite
Spread the word
as pride is a very popular time of the year we are releasing these wristbands in 3 waves:
Wave 1 - Friday 5th April 2019 @ 18:00
Wave 2 - Friday 19th April 2019 @ 18:00
Wave 3 - Friday 3rd May 2019 @ 18:00
a maximum number of 2 wristbands can be reserved per person as it gives others a chance to join in the action too.
Itinerary:
09:30-10:30: Free entry to Fetch where pups can gather Pre-Pride Meetup at FETCH. We will be signing everyone in and giving out the wrist bands. You can also store all your gear and get changed at FETCH if needed. At 10:30 all the pups will be traveling from FETCH to Oxford Circus.
10:45 - 11:00: Meet at parade start
The starting point for the parade will be Cavendish Square Gardens (TBC). We will also be handing out wristbands for pups who missed FETCH. (please note, you will not get into the parade without a wrist band)
11:15 - 14:00/15:00: PARADE!!!!!
15:00+ - Meet back at FETCH for fun food and scritches After the parade, we plan to do a giant group photo of all the pups, then heading back to FETCH for food.  
Rules set out by the parade organizers:
-"the minimum amount deemed acceptable is equivalent to standard swimwear." This means that no genitalia is allowed to be on show, this includes Jocks, Thongs, Assless chaps etc. Furthermore, no plugs are allowed to be on show either -Only people with wristbands are allowed to walk in the march -No glass bottles or alcohol is allowed to be taken into the parade.
(For more information about the rules, please visit
https://bit.ly/2Ug7Drb)
/>
 

Remember:

Wear wether depend clothing, if its like last year and there is a heat wave, K9 suggests that you shouldn't wear head to toe in rubber and please bring lots of drinking water + snacks!

times are subject to change and other pups will most certainly be making plans that weekend, so please keep an eye out on our official Telegram group chat @t.me/k9pridewalk

Please remember that Pride is attended by everyone of all ages. if you have any questions or concerns about what apparel you can wear on the day please ask a member of staff.