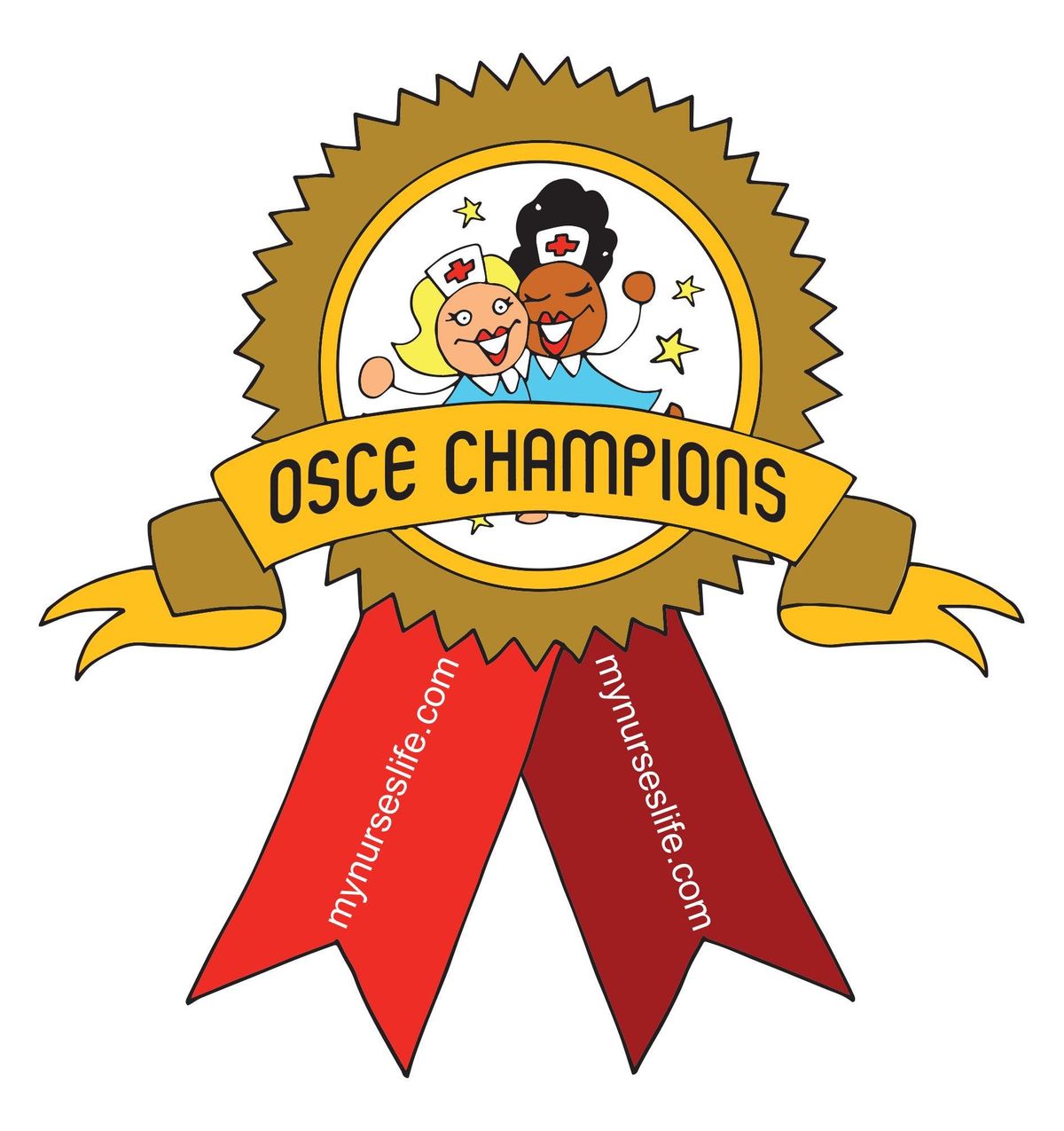 Royal Brompton Clinical Skills Centre, South Parade, London, United Kingdom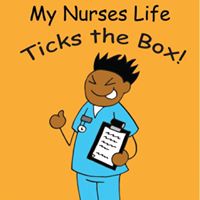 Overseas Nurse OSCE School
Spread the word
 This course is for nurses preparing to take their NMC Part 2 OSCE exam.
Join a small classes held at the Royal Brompton and Marsden Clinical skills Centre with My Nurses Life!
Helen and Mel are both NMC OSCE Trainers that have been preparing nurses for OSCE for nearly 2 years.
The OSCE has changed a lot in recently and more with more changes expected!
Practice all APIE and clinical skills stations that are currently coming up in the NMC OSCE exam.
Day 1 -. We take you step by step through the APIE stations, assess you on each station and mark you against current exam checklists.
Day 2-You will also practice ALL 7 clinical skills that are in the NMC OSCE with expert demonstration and repeat practice and assessment by experienced OSCE trainers, until we are confident you will pass. You may be joined by other expereinced OSCE Trainers depending on class size  
Day 3 -The course ends with a mock exam, held in exam conditions. You will also have repeat practice with Clinical skills and Medic*tion station revision.
All 3 day 
Do you need to resit an APIE station or Clinical skill?
Call today and Helen or Mel will take your call on 0151-363-5485 or message on whatsAp +447821337091.
Alternatively, you can message through our Facebook, Overseas Nurse OSCE School, or email
enquiries | mynurseslife ! com
.
FAQs
What are my transport/parking options for getting to and from the event?
nearest tube stations South Kensington Underground or Gloucester Road Underground,
Multiple bus routes
What can I bring into the event?
Tea and coffee and juice provided.
You may want to bring a pack lunch. Fridge provided. waitrose 5 minutes walk
How can I contact the organiser with any questions?
Your answer goes here Email
enquiries | mynurseslife ! com
call 0151-363-5485 WhatsApp +447821337091