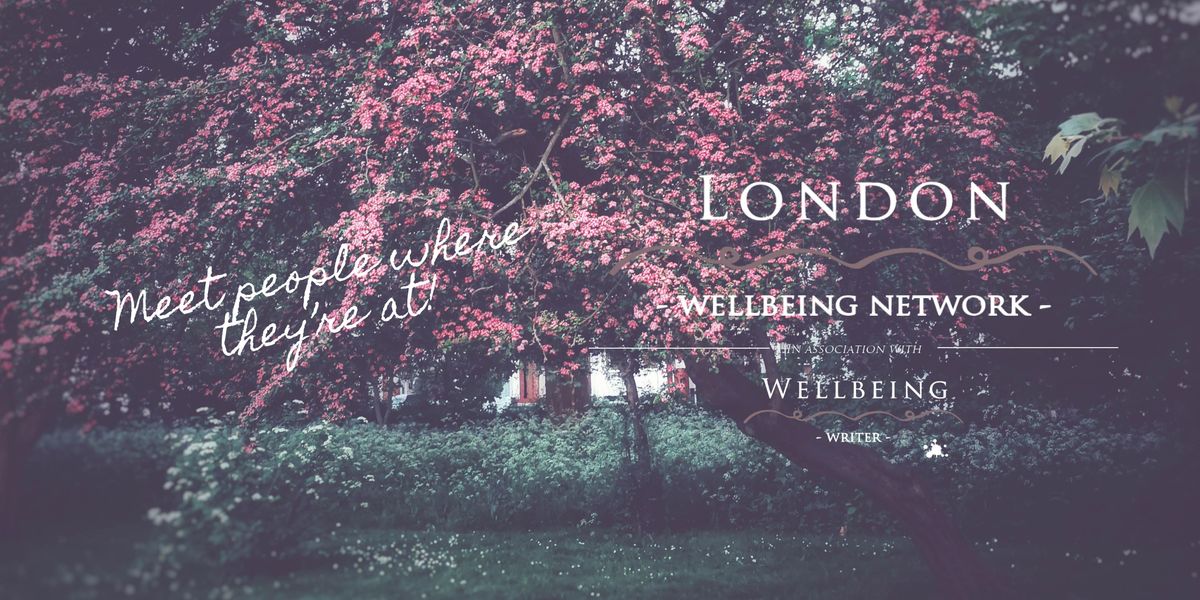 The Regents Park Bar & Kitchen (Benugo), Inner Circle, London, United Kingdom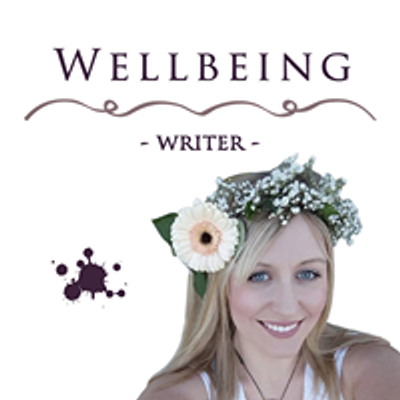 Wellbeing Writer
Spread the word
We are a collection of wellbeing enthusiasts ranging from anyone interested in wellbeing or spirituality, through to complementary therapists (varying from all kinds of holistic therapists to yoga teachers) who meet up on a monthly basis for a wellbeing brunch to deepen our understanding of life, connect and share insights with likeminded people!  We often find ourselves discussing gorgeous quotes, our favourite books, inspiration, and any challenges we feel we are facing - and it can help us get a whole new perspective on life!  Beautiful stuff...
Come and Share Connection with our Likeminded Tribe - and Deepen Your Wisdom
Facilitated by Nicole Barton, a Wellbeing Mentor, Brand Coach and Founder of Wellbeing Writer Blog, this group shares an understanding which helped Nicole transform as she creates a safe space for a deeper understanding to unfold.  With a wide variety of people with different wellbeing interests from Homeopathy, Aromatherapy, Reflexology and Reiki to Natural Nutrition, Chiropractic, Sound Therapy, Yoga, Meditation, and Life Coaching, we meet to chat over brunch and coffee (or herbal tea!) and share conversations about what it is to be a human living life!  If it's nice, we might go for a walk after, too! 
The only aim is to enjoy a safe space of connection, and allow wisdom and insights to unfold. There is a group sharing and mentoring feel, as Nicole invites you to see something different.  Comments include 'this was one of the best events I've ever attended' and 'I loved the way we opened up about ourselves, shared where we are in life and connected!' If you simply love wellbeing and want to understand more about how to be happier, more joyful, more peaceful and more connected to what you love, or if you just enjoy therapies, spirituality or yoga, or you're even a therapist looking for your tribe - in London, pop along to enjoy connection with our community! You don't have to be a therapist to be involved as this isn't a traditional 'networking' event, but more of a celebration of our connection to life! 
Why Do I Need a Ticket?
Due to past events being over-subscribed, I had to do something different, so, please order a free ticket to confirm your attendance.  This is because we want to keep the event as intimate as possible to cultivate deeper connection - and we also need to know who is definitely coming so we can forecast numbers to tell the venue.  This ensures that the people who really want to connect will turn up, and it'll be all the more special! :) 
The event is free, but drinks and brunch can be ordered there if you want it, and we do encourage people to enjoy a drink as the venue let us enjoy their facilities! :0)
Who is This Event For?
This event is about connection - it's not a traditional 'networking event' but is is about connecting likeminded souls.  I describe it as being more about 'who we are' than 'what we do,' so we invite people who want to connect deeper.  We often find that business collaborations do result from this, but it is born from true personal connection rather than forcing people to talk about business!  Which is so much more authentic, and much more special!  However, you don't have to be a business to join us - this is all about personal connection, to yourself as well as others...
Please note that the cafe venue is the gorgeous setting at beautiful Regents Park Bar & Kitchen (Benugo), which is on the Inner Circle, fairly near to the Regents University entrace.  Nearest Tube is Baker Street.
Look forward to seeing you there! 
Namaste,
Nicole x
Founder - Wellbeing Writer / London Wellbeing Network 
PS - Please Join Our Online Community!
Please do join our events page to keep up to date with future dates:
https://www.facebook.com/groups/LondonWellbeingNetwork
/.  We are cultivating quite a little community on there, and it'd be lovely to have you!