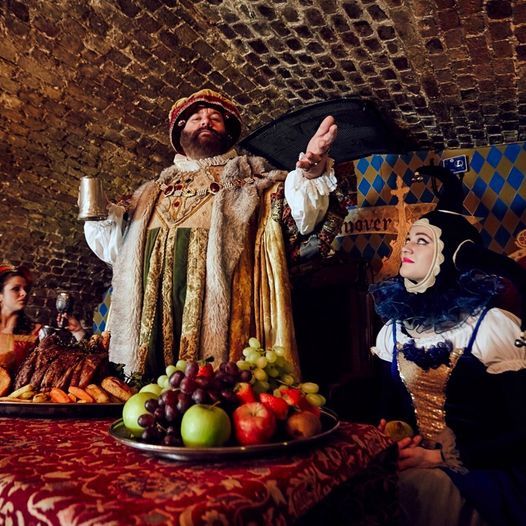 The Ivory Vaults, Ivory House, St Katharine Docks, E1W 1BP London, UK, London, United Kingdom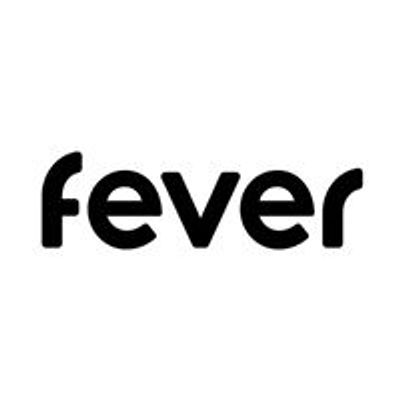 Fever
Spread the word
Dine as our ancestors from the Middle Ages would have done! Expect two hours of entertainment ranging from bold and skilful fighting knights, a glamorous aerial acrobat to contortionists, jugglers and more. ⚔️
Get your tickets here! ? bit.ly/LONMedievalBanquet
The sumptuous four-course banquet is worth salivating over, so come with empty bellies. Soak up this historical experience and feast your eyes on everything you see! ??
More info here! ? bit.ly/LONMedievalBanquet
General Info
? Date and time: 7:45pm on multiple dates throughout the year
? Location: The Ivory Vaults
? Age requirement: 18+ with valid ID
❓ Please note: if your group books tickets separately and wishes to be seated together, you must contact the venue. You will find contact information in your Fever ticket and confirmation email
Any questions? Contact us here:
?
hello | feverup ! com
? +442036086975
iCause.com promotes public events for free and helps event organizers connect with nonprofits to attract more participants like you.
Additionally, the iCause Global Foundation enables good people to fund great causes around the world. Together, our impacts are limitless!