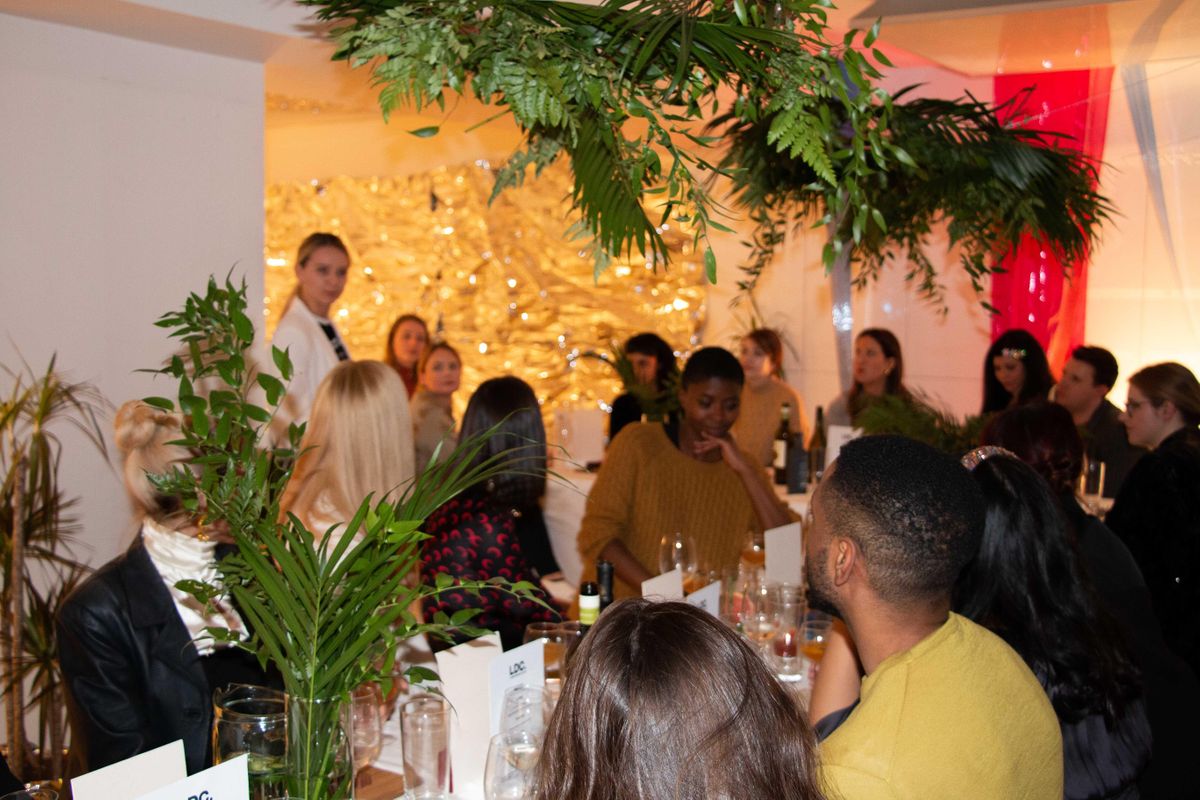 21 Long Acre, 21 Long Acre, London, United Kingdom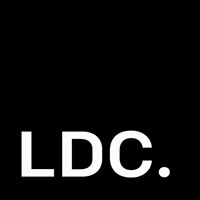 Lone Design Club
Spread the word
LDC's Designer Meet Up Returns. Join us for a fun meet up and drinks, community catch up and hear about where LDC is heading next.
About this Event
DESIGNERS, this event is for you! To all brands old, new and looking to get involved with LDC, this is the time to sign up and catch up! We want to listen, learn and explore your experience as a small designer and how we can put even more structure's in place to help.
Are you a designer looking to find out more, or even want to feel part of the community, this is the meet up for you! Join us at our sustainable summer concept store in Covent Garden and we'll discuss how we can make your time with LDC more valuable, come up with interesting and creative ideas of what else we could do for you.
This is the perfect environment to discuss, learn and grow this community of incredible and talented people like yourself. We're here to listen!
Join us, bring your feedback, let's create new ideas together and get to know other designers.
MONDAY 2ND NOVEMBER // IN STORE
iCause.com promotes public events for free and helps event organizers connect with nonprofits to attract more participants like you.
Additionally, the iCause Global Foundation enables good people to fund great causes around the world. Together, our impacts are limitless!